You have so much to protect!
The insurance industry is commoditized and risk is oversimplified. That's why we've built our business on insurance expertise and on relationships with people and businesses who are looking for the solutions that are right for them.
We'll help protect your business by helping you find the right insurance strategy and products for your exact situation.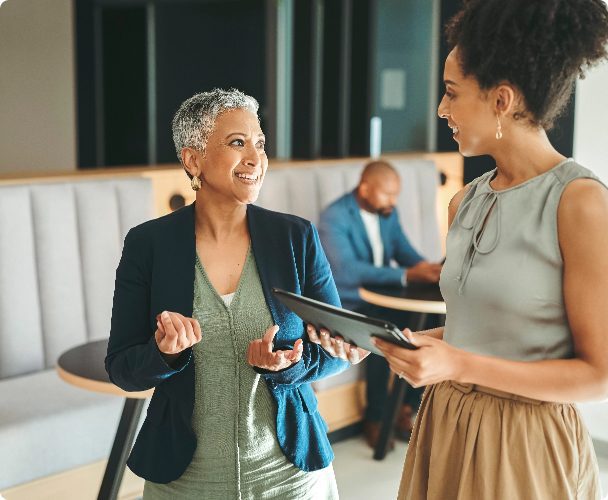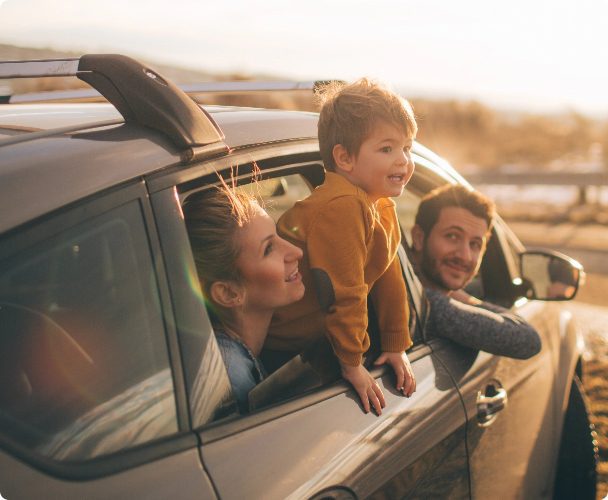 The right amount of coverage for your life. Safeguard your car, home, and everything in between.
Our first priority is to help protect you and your family … no matter the situation.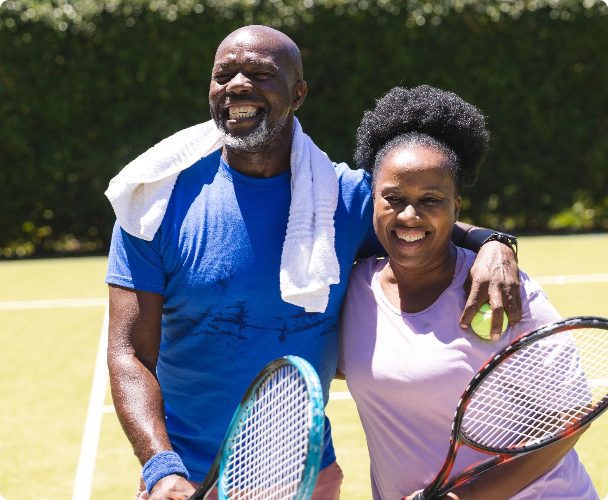 The Dimond Bros. Difference
At Dimond Bros., we're the first to acknowledge that insurance is complicated. That's why we've become experts in navigating the complexity — so that you don't have to. We're in the business of providing peace of mind to our customers and developing lifelong partnerships through the process.
Every branch of Dimond Bros. has been helpful, informative, and extremely professional. Tony helped my entirely via email and text, my preferred method of contact, and was responsive and knowledgeable. Easy 5 stars.
Commercial Lines Client
Mattoon, IL
Shannon knows the product and how to present it. Made our choice very simple.
Benefits Client
Litchfield, IL
Great company and easy to work with. I always feel like I'm getting the best advice for the coverage I need at an affordable price!
Personal Lines Client
Taylorville, IL
Jay was extremely helpful, knowledgeable, and flexible to accommodate my schedule! His attention and suggestions to what's the best options for our family made our decision easy!
Commercial Lines Client
Nashville, IL
Over the past 6 months, the insurance industry has seen unprecedented changes occurring on policy renewals due to weather, reinsurance, inflation,
SummaryWhile employers already invest significant time and resources researching and designing their benefits plans, many feel like there is still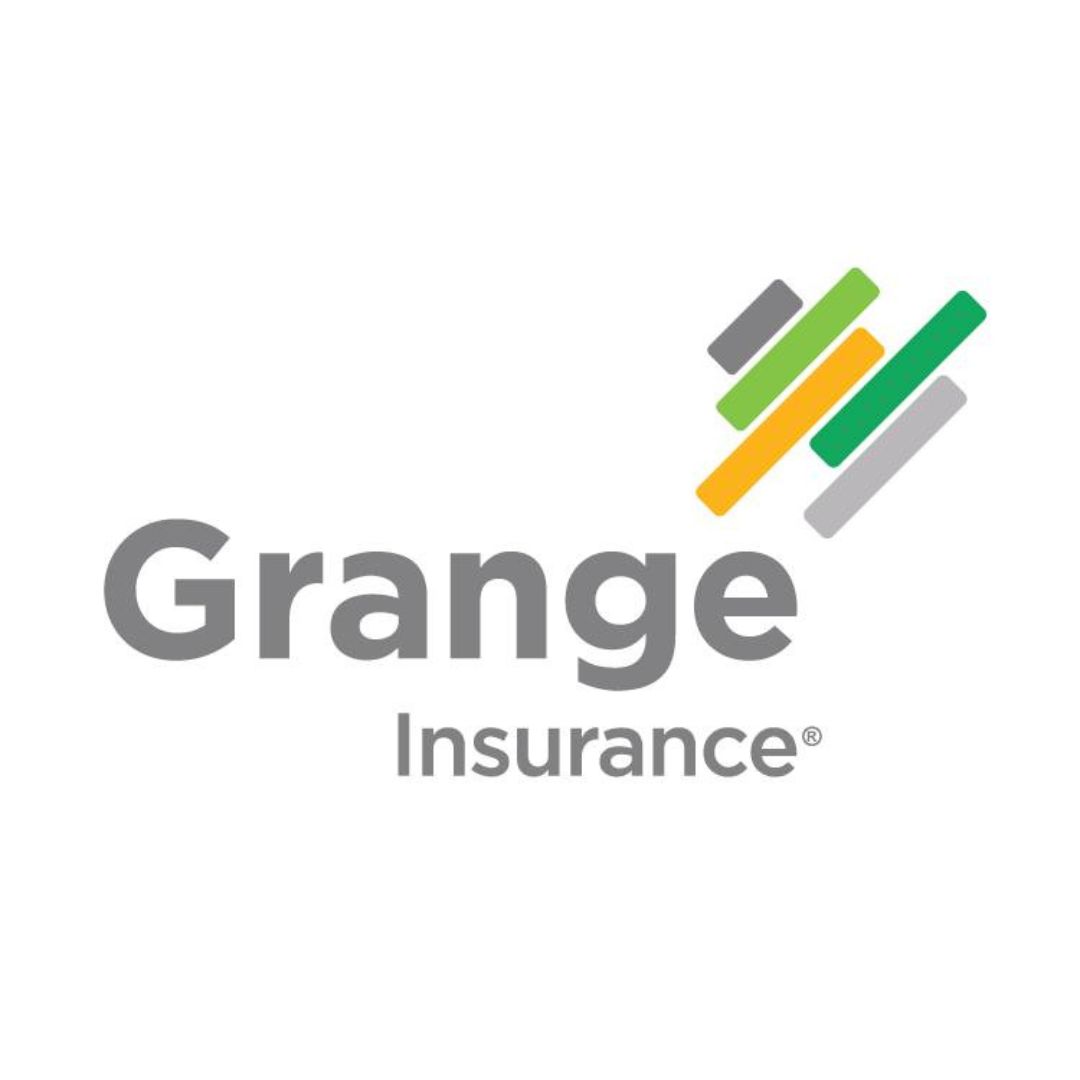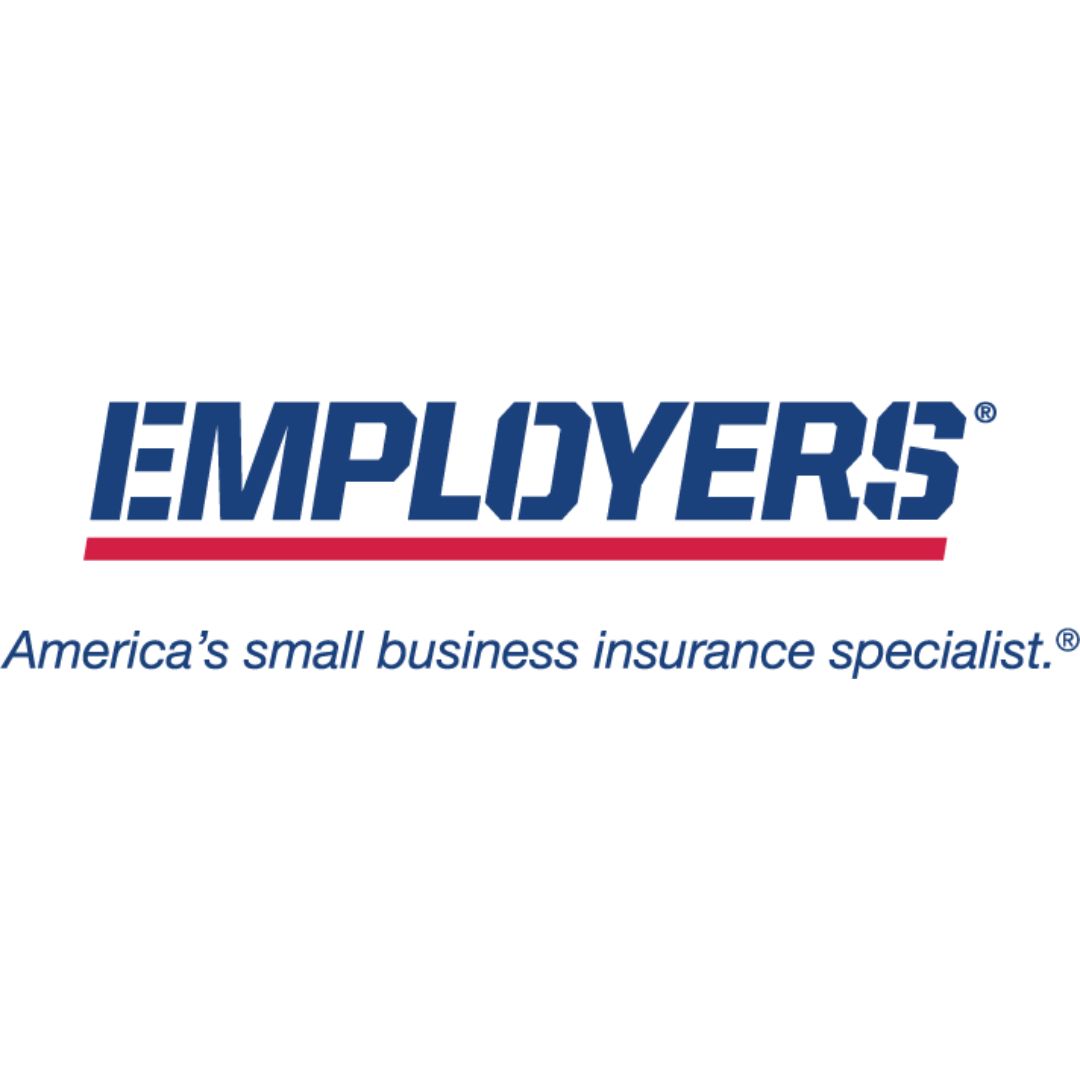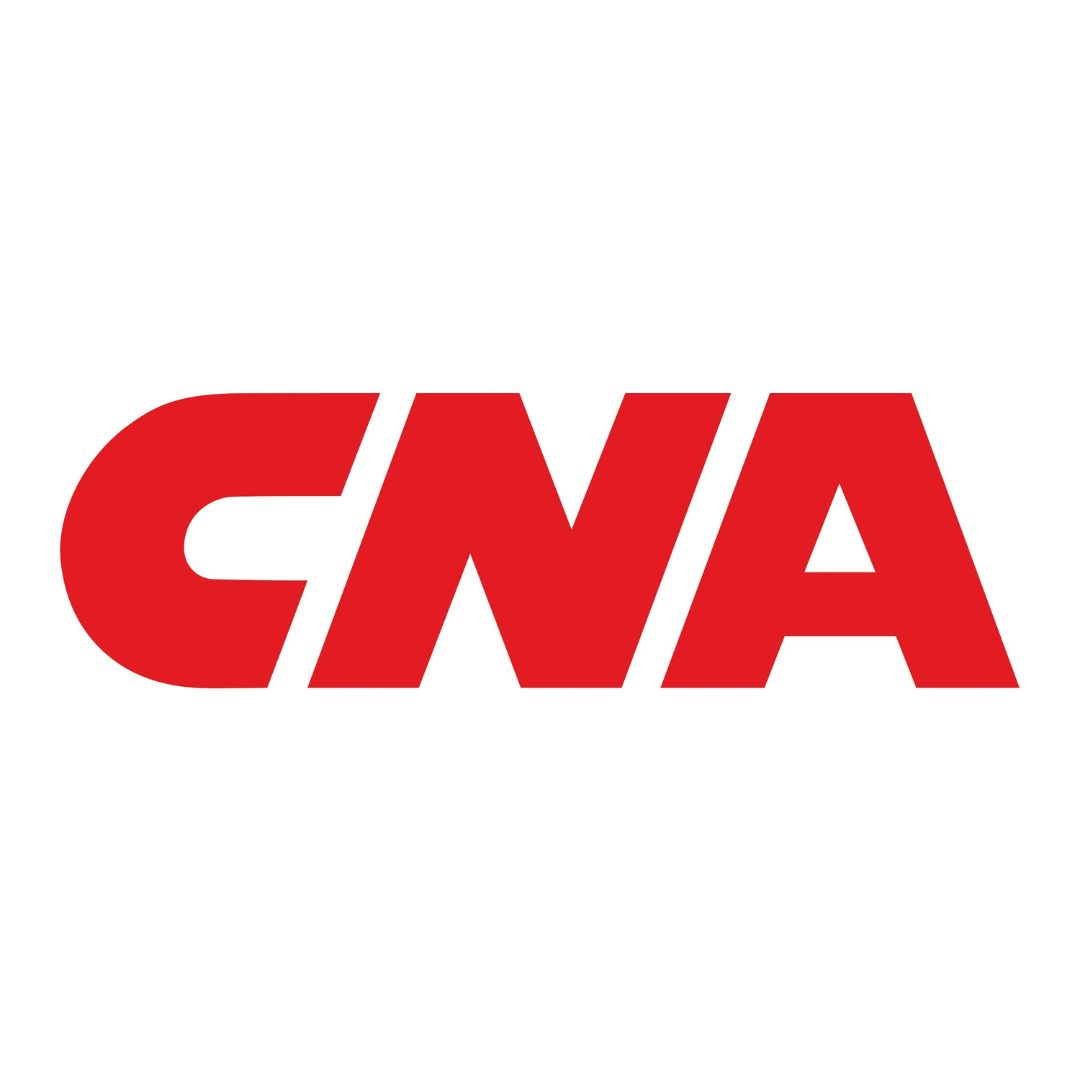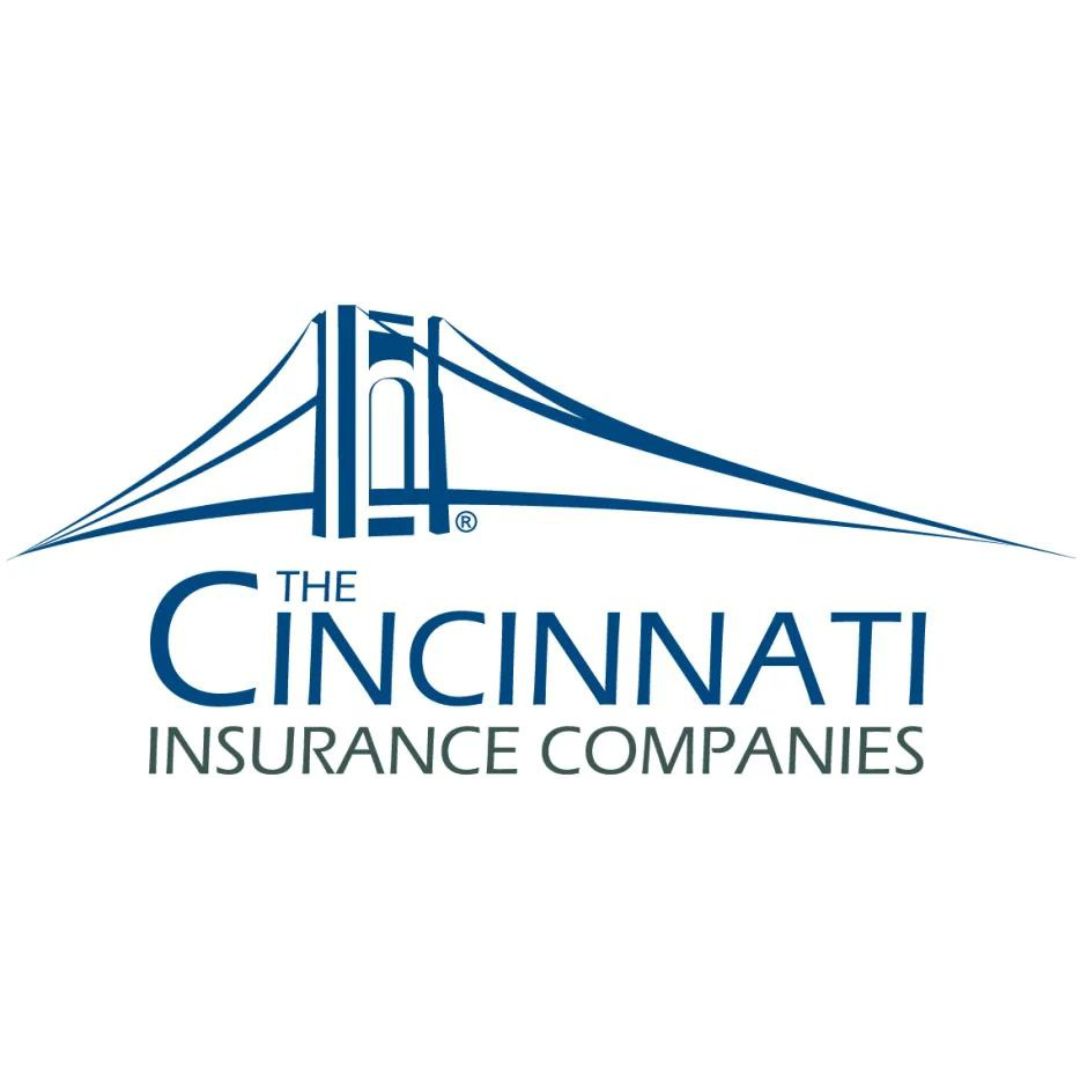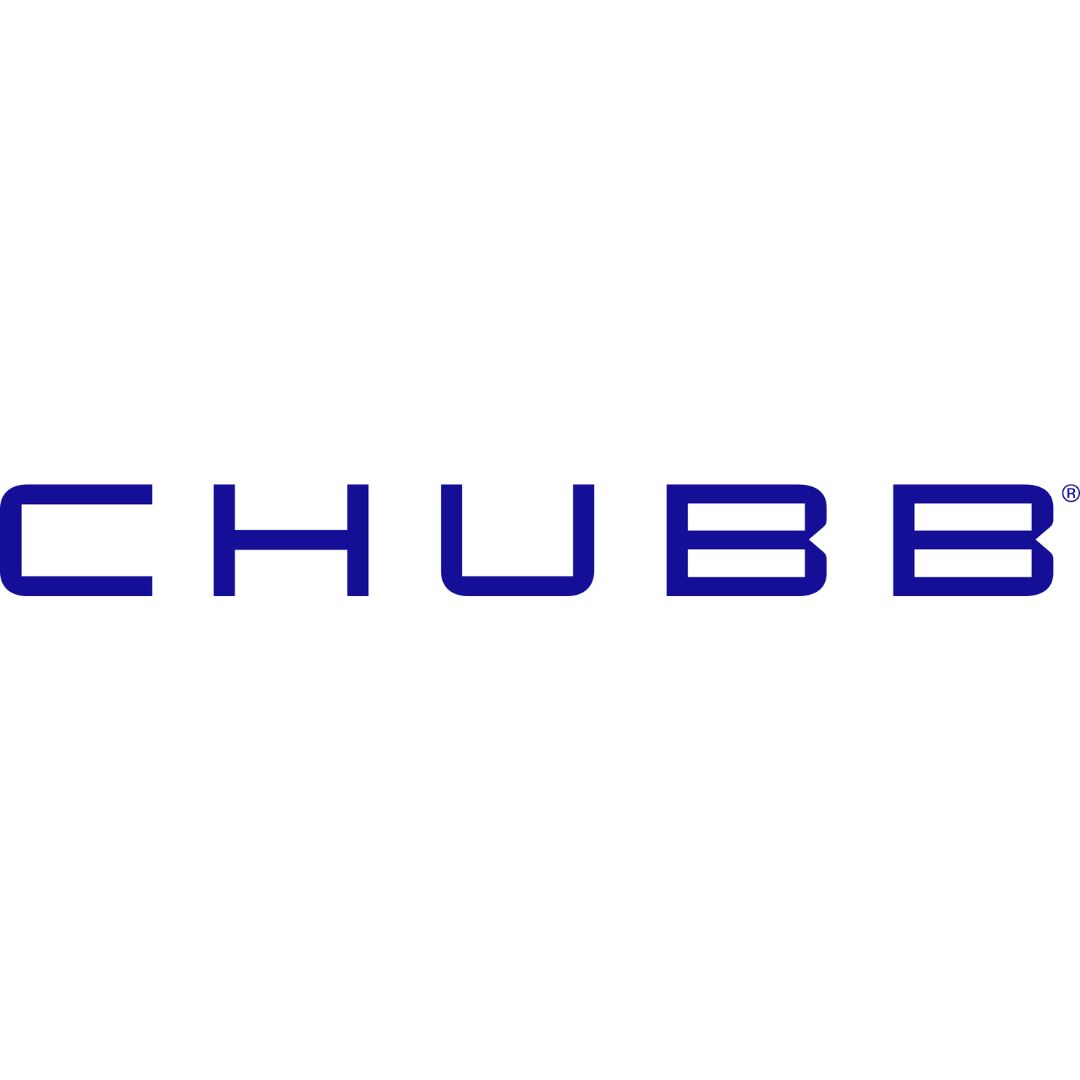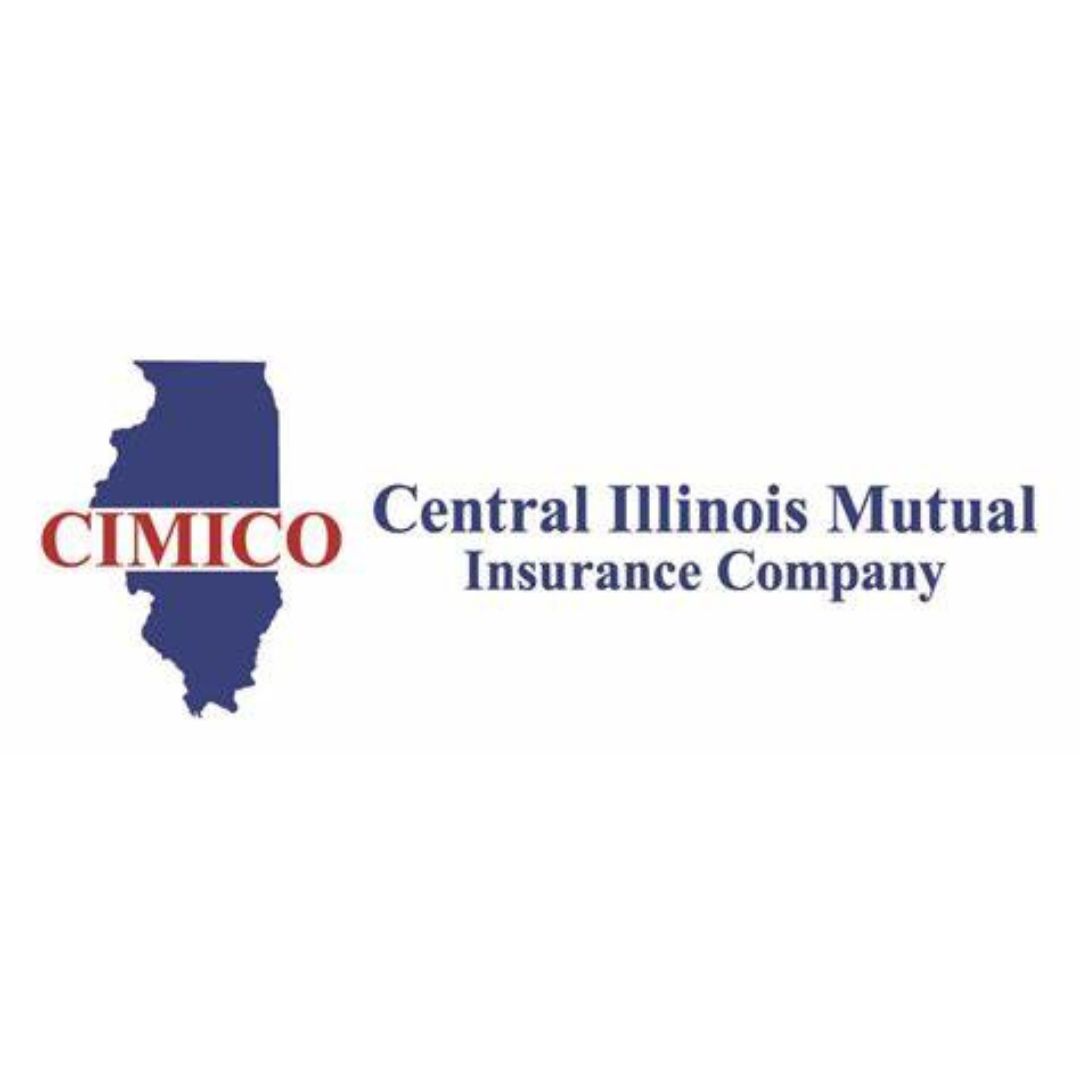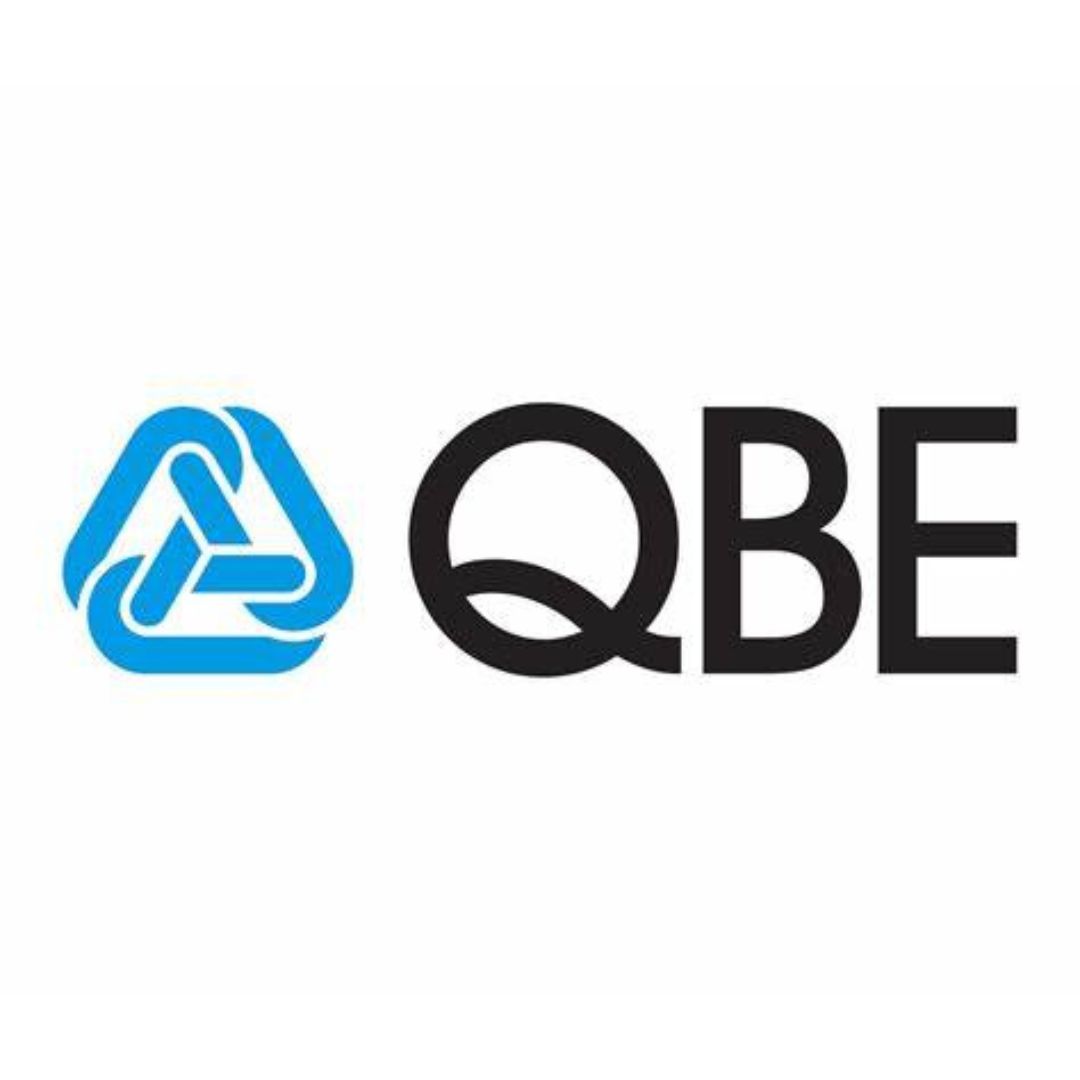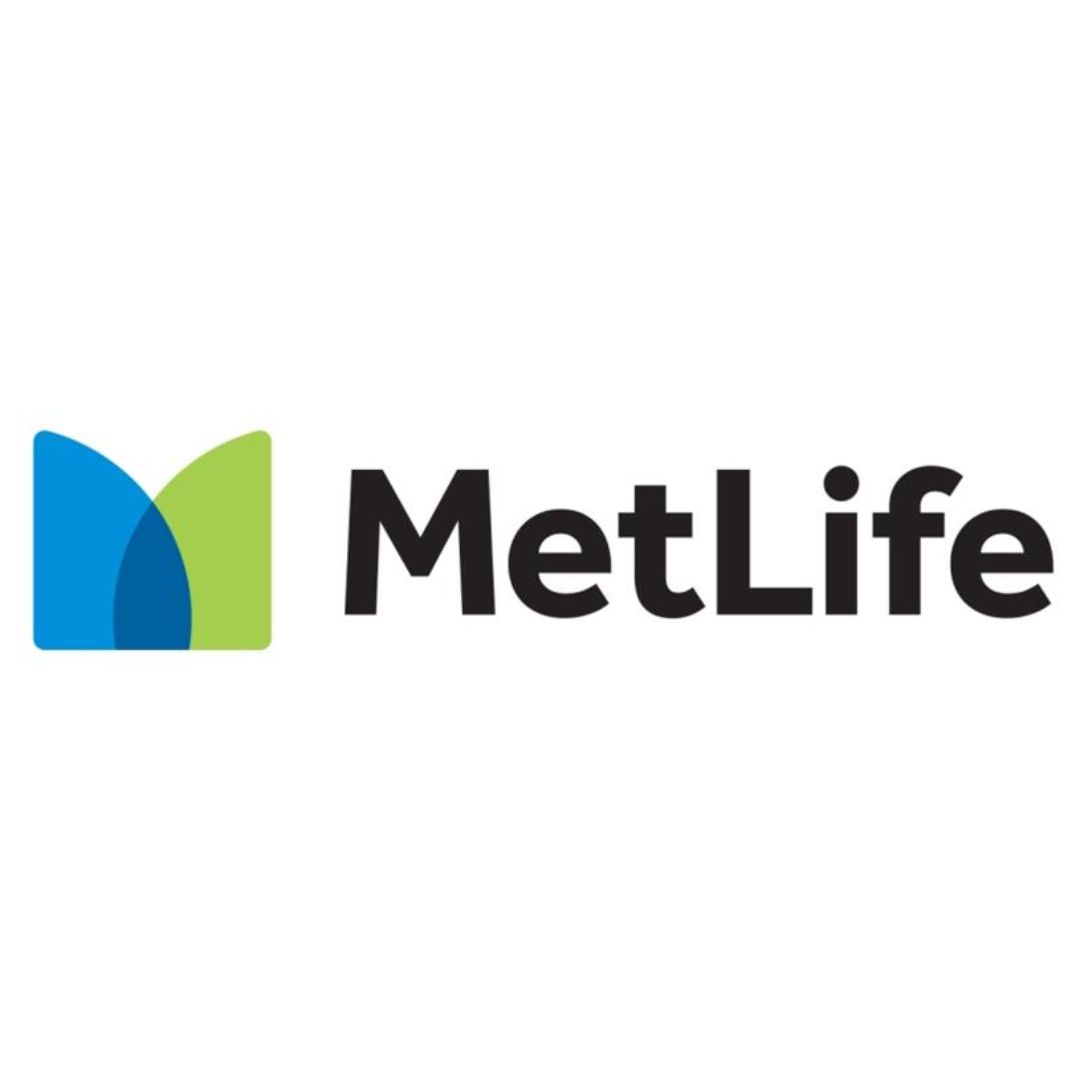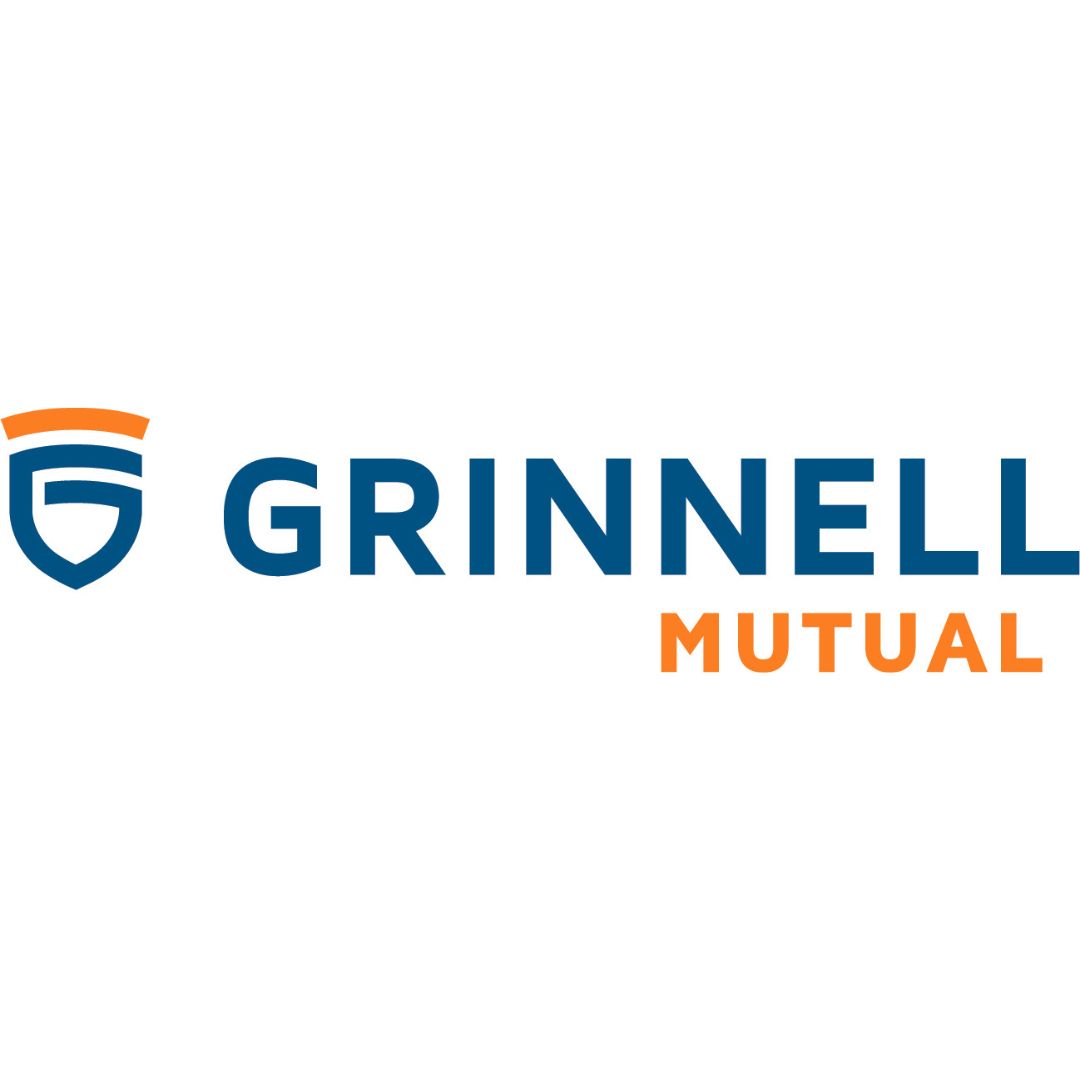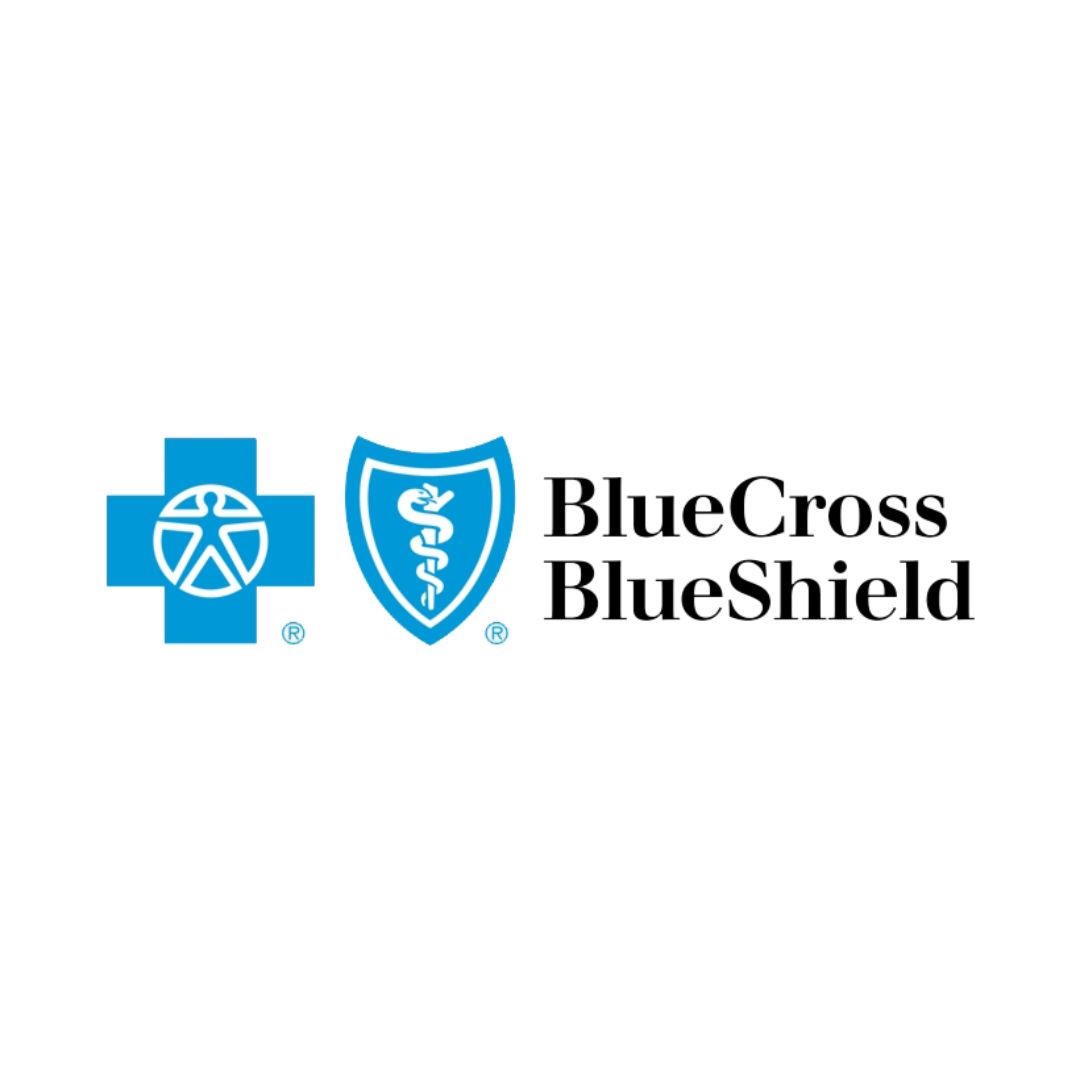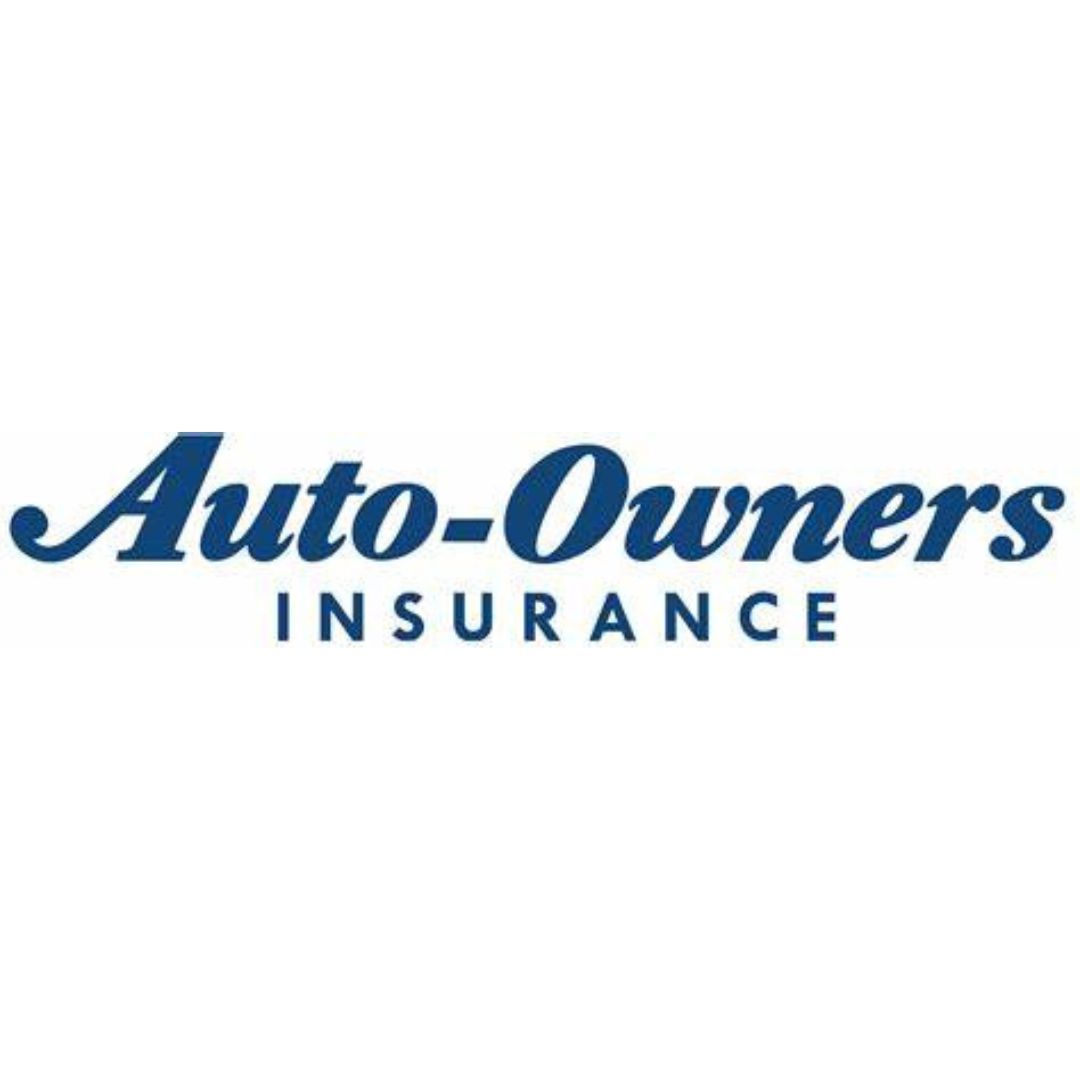 Protecting


what you can't put a price on