At Dimond Bros., we are committed to giving back to our community.
We believe in supporting local organizations and growing together to make our community a better place to live. As a company and individually, we donate our time and talents to a variety of charities and causes.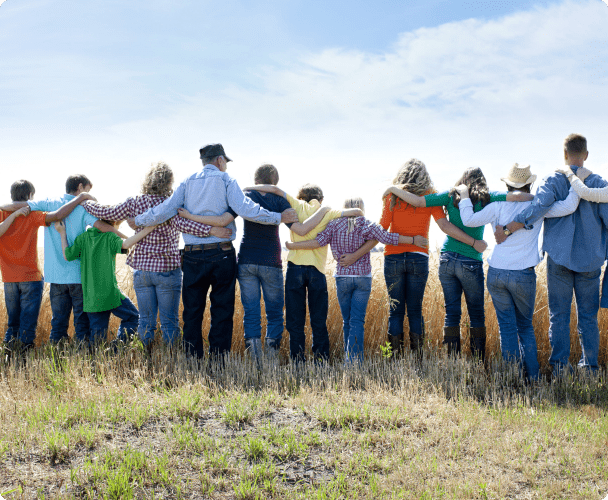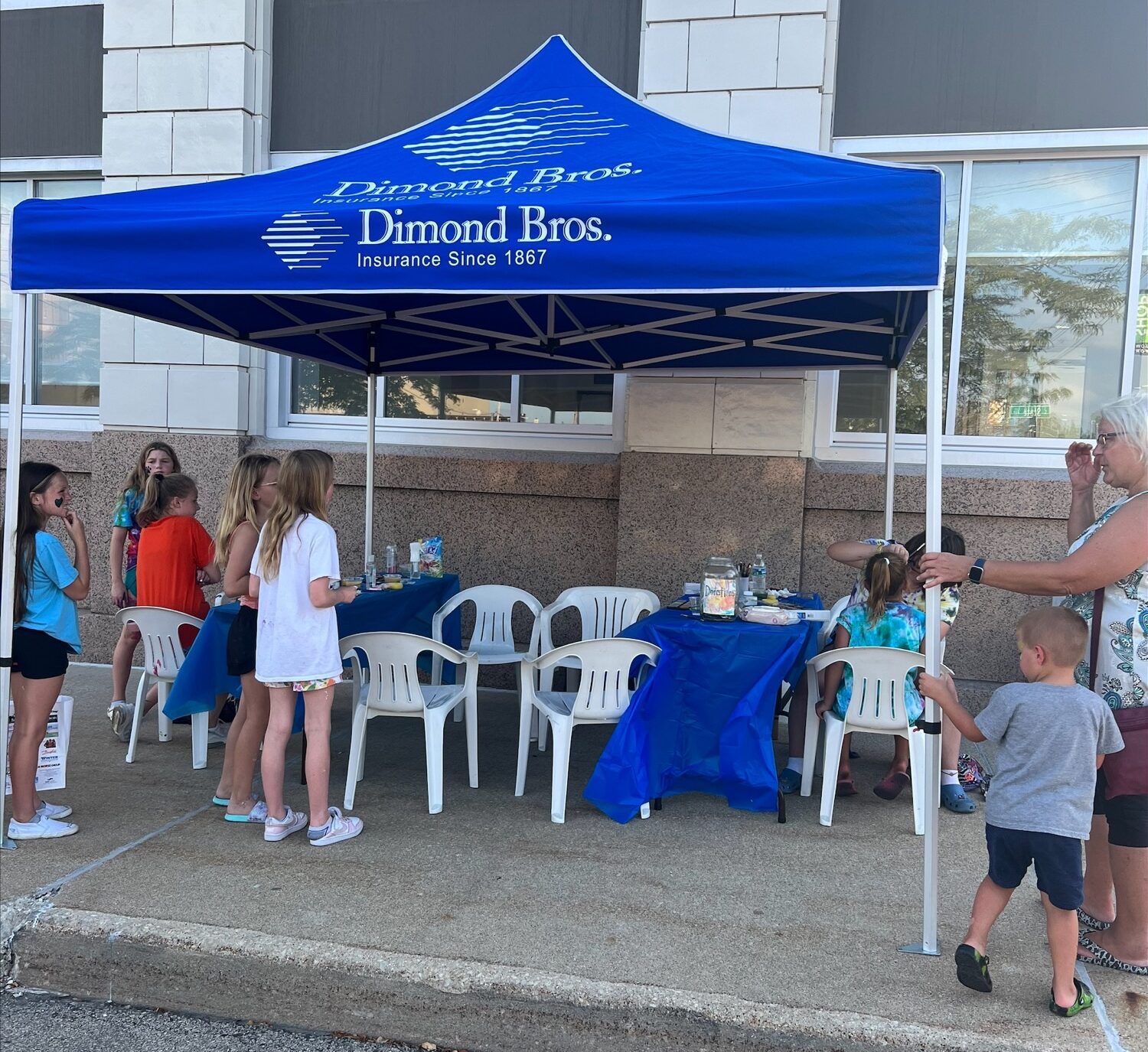 Each year Dimond Bros. supports hundreds of local events and charities throughout the Midwest. It is important to us that our communities know how much we value them and that we are an active community member. From sports clubs to 4-H to car shows or county fairs we continue to give back. If you'd like your event or organization considered, please contact your local office or get in touch with us and a member of our team will provide you with our Community Event Request form.
Our employees are also actively volunteering their individual time in the community
We believe volunteering is important for well-rounded employees and support their passion to help others in the community.