Life Insurance and Health Insurance to help you protect yourself and your loved ones.

At Dimond Bros. we work with you in finding a plan to meet the needs of you and the people you care about most. Rising health care costs, complicated plan designs and regulations have made it even more important to have the right advisor.

If you are searching for life insurance, health insurance, dental insurance, annuities or group benefits, please contact us at 217-465-5041.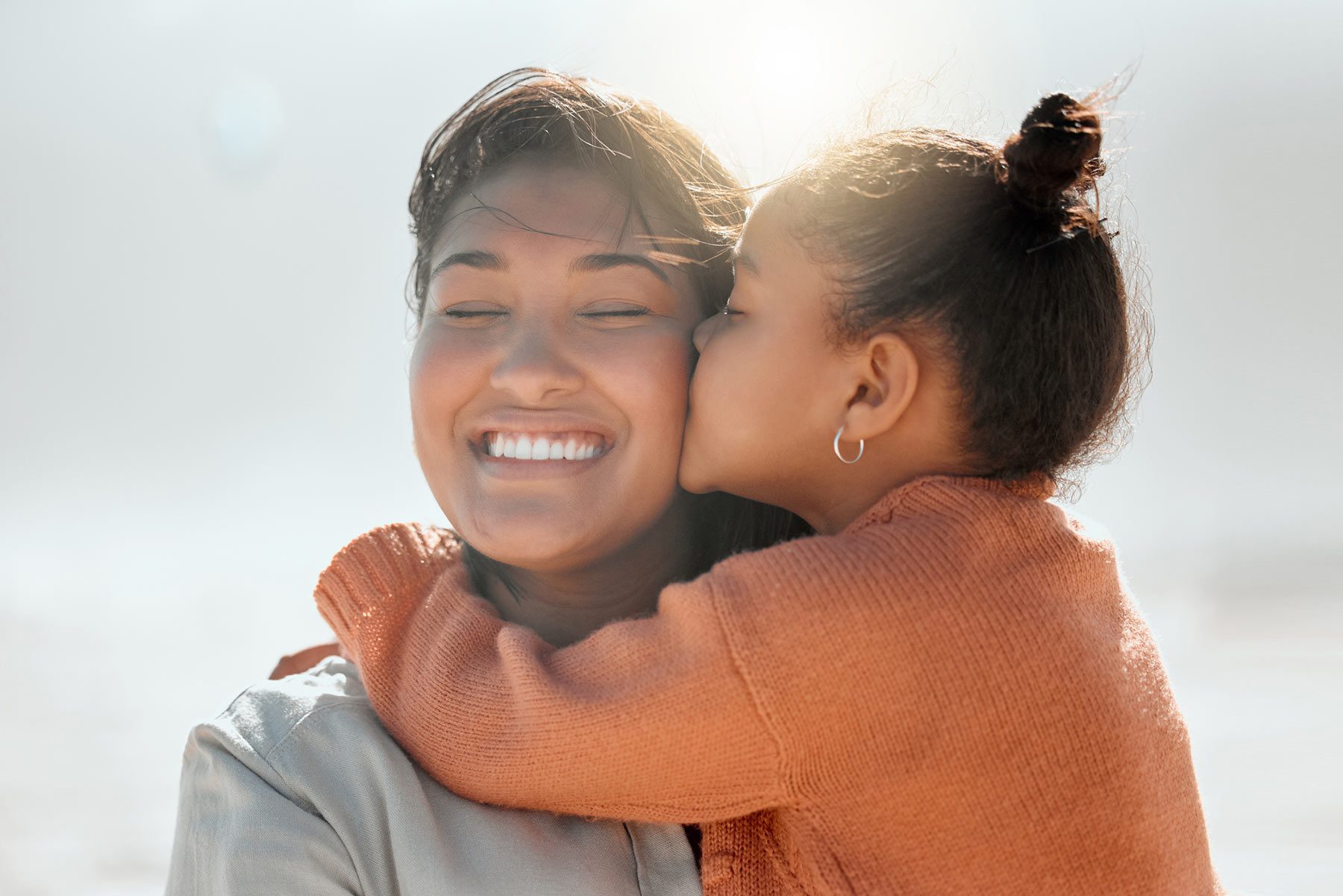 Life & Health Insurance Services from Indiana, Illinois,
Wisconsin, and throughout the U.S.
About Us
At Dimond Bros., we're the first to acknowledge that insurance is complicated. That's why our over 150 years of experience can help you navigate your insurance options — so that you don't have to. We're in the business of helping you find peace of mind and developing lifelong partnerships through the process.
Learn More