Protect What's Important with Dimond Bros. Insurance Solutions
You have so much to protect! The insurance industry is commoditized and risk is oversimplified. That's why we've built our business on over 150 years of experience and on relationships with people and businesses who are looking for the solutions that are right for them.
We'll work with you to find the right insurance strategy and products to protect your business.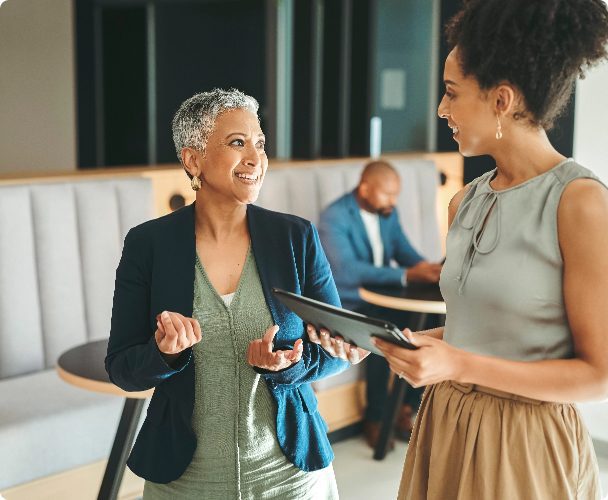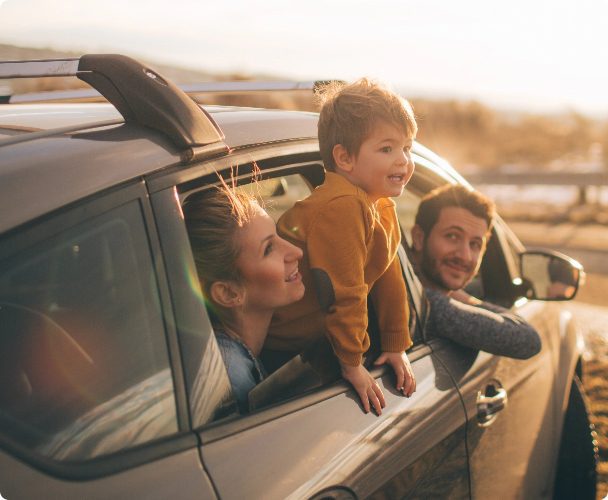 Let us help you find options to safeguard your car, home, and everything in between.
Our first priority is to help you protect yourself and your family.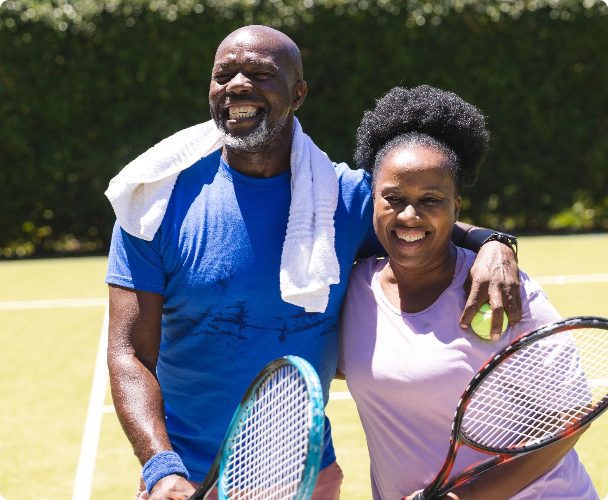 The Dimond Bros. Difference
At Dimond Bros., we're the first to acknowledge that insurance is complicated. That's why our over 150 years of experience can help you navigate your insurance options — so that you don't have to. We're in the business of helping you find peace of mind and developing lifelong partnerships through the process.
SummaryOf course, workplace safety is important to you. But how important is it to your employees? If you don't
Over the past 6 months, the insurance industry has seen unprecedented changes occurring on policy renewals due to weather, reinsurance, inflation,
Protecting


what you can't put a price on