Your partner in safeguarding the heart of your agriculture operation.
At Dimond Bros., we understand the unique challenges faced by farmers and agricultural businesses. That's why we're dedicated to providing comprehensive and tailored insurance solutions that help you protect your livelihood and investments.

Whether you're a small family farm or a large agribusiness, our team of experts is here to help you find the right coverage. Explore our range of farm and agricultural insurance options today and let us help you shield against the uncertainties of the farming lifestyle.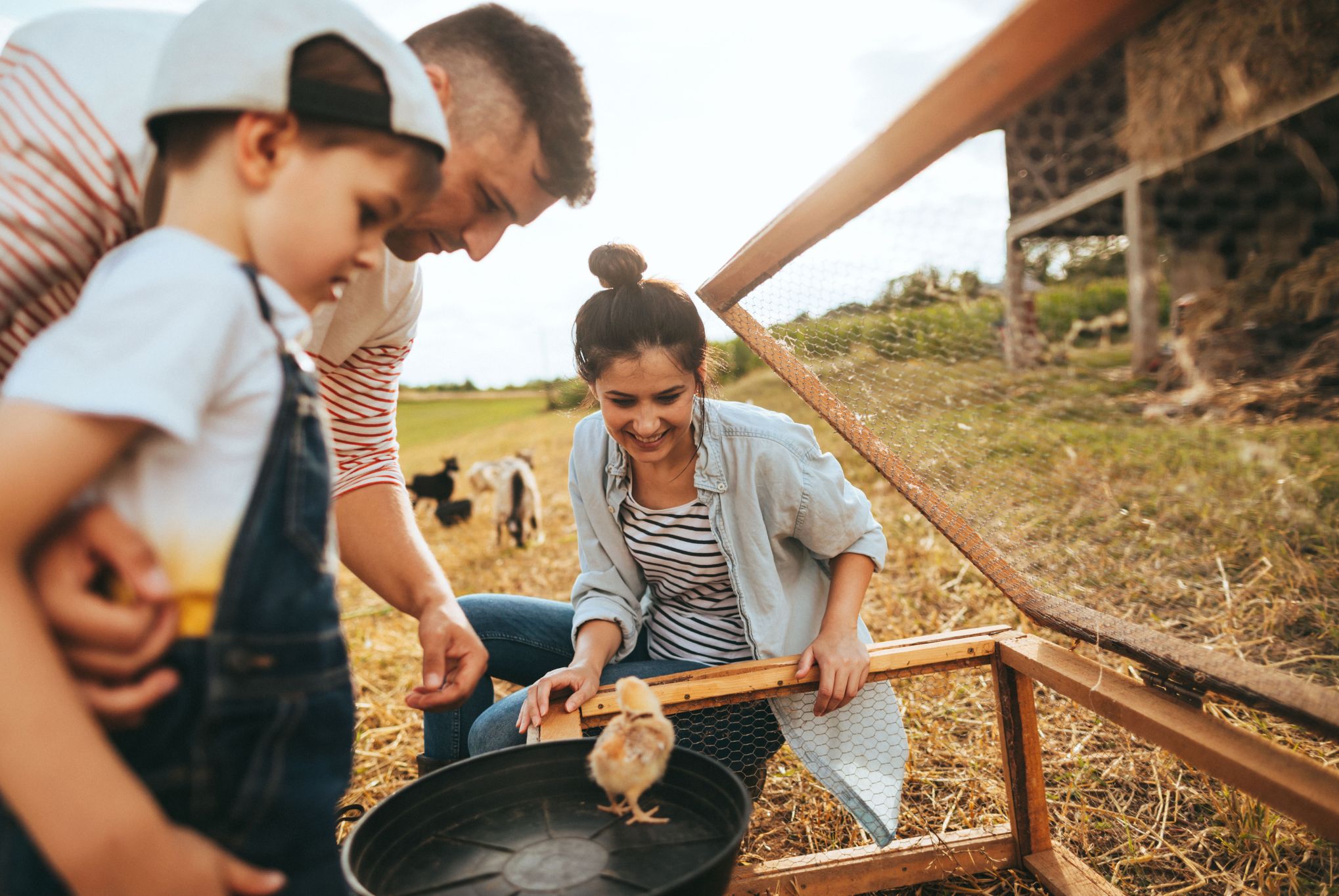 Farm and Ag Insurance Services in Illinois, Wisconsin,
Indiana, and throughout the U.S.

Equine Insurance
Equine/Horse Insurance is a type of insurance that covers the health and safety of horses. It can protect horse owners from financial losses and legal liabilities in case of accidents, injuries, illnesses or death of their horses.

Farm liability
A farm liability policy is insurance that helps protect the members of your household in case of accidents, injuries, or claims of negligence related to your farm ownership and operation.



Farmowners insurance
Farmowners Insurance protects your farm property, dwelling, farm equipment, inventory, and many other parts of owning and operating a farm.





Hail Insurance
Crop-hail insurance is a type of private insurance that provides coverage for agricultural products destroyed or damaged by hail and fire. Sold on an acre-by-acre basis, crop-hail insurance reimburses the farmer for the value of the products lost while in the field.


Livestock Insurance
Livestock insurance is a type of insurance that provides protection against accidents and unexpected events that may affect farm animals. The insurance coverage is customizable for pigs, cattle, sheep, goats, chickens, and many more types of farm animals. 
Contact us today for a no-obligation farm and ag insurance quote.
We will take the time to listen to ALL of your questions and help you understand how much coverage you
need and why.
About Us
At Dimond Bros., we're the first to acknowledge that insurance is complicated. That's why our over 150 years of experience can help you navigate your insurance options — so that you don't have to. We're in the business of helping you find peace of mind and developing lifelong partnerships through the process.
Learn More