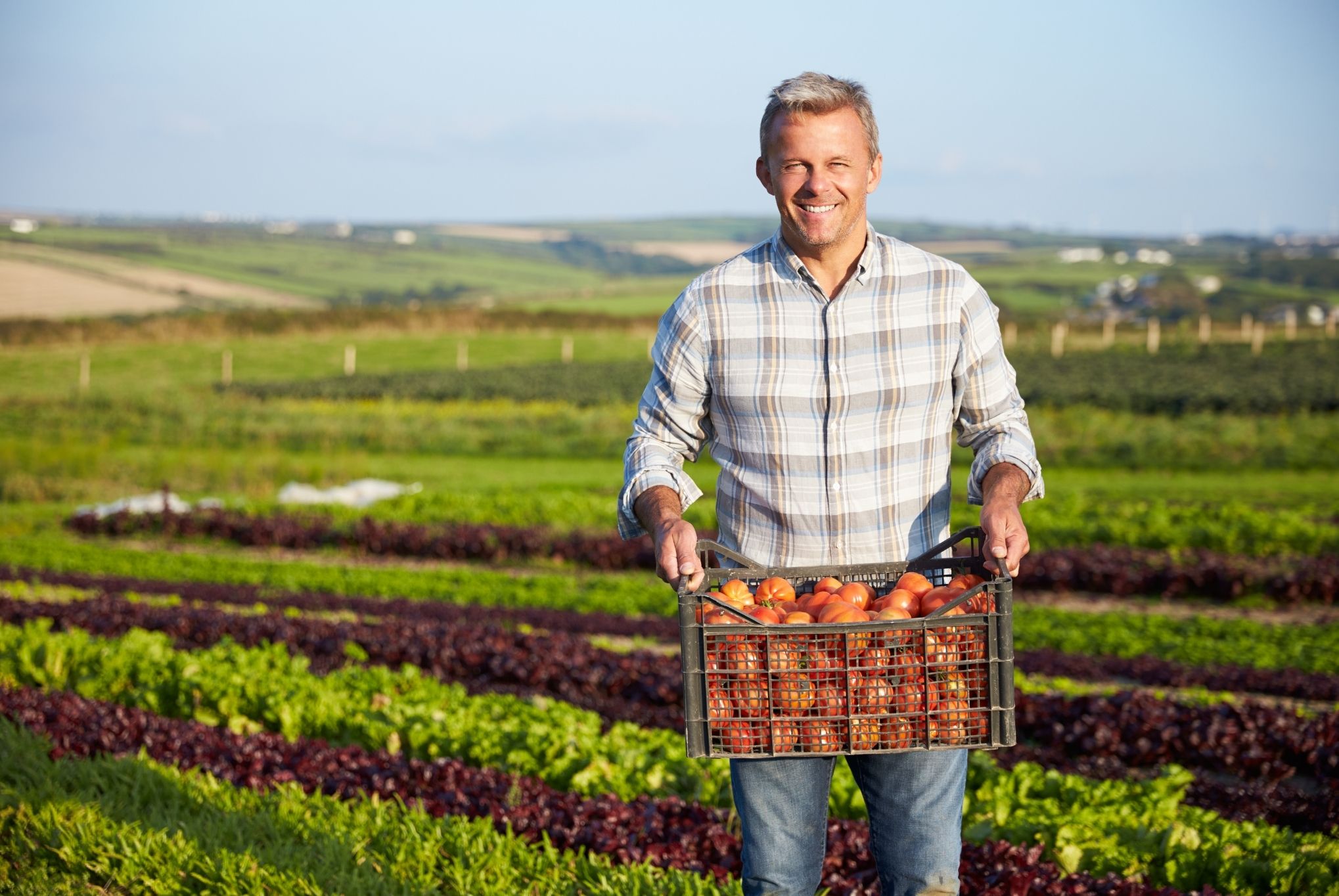 Overview Page
Crop Insurance / Multi-Peril Insurance
At Dimond Bros., we understand farming and crop insurance and can give you the ability to control your future with the best crop insurance options available.
Crop and Multi-Peril Insurance (MPCI) was developed by the Federal Crop Insurance Corporation and provides coverage against unavoidable crop loss for most crops. MPCI has evolved into numerous products which offer farmers protection against a reduction in yield due to unavoidable crop losses caused by acts of nature or disease as well as revenue protection caused by market fluctuations. Farmers have product choices that range from individual production and/or revenue plans to protection based on county yields and prices.
We can do an evaluation of your crop insurance needs, so that your crop hail coverage will be complete and secure.
We offer the following other coverages for your crop insurance needs:
Multi-Peril Crop Insurance (MPCI)
Catastrophic (CAT) 
Group Risk Plan (GRP)
Crop Revenue Coverage (CRC)
Revenue Assurance (RA) 
Give us a call today or fill out one of our free online quote forms.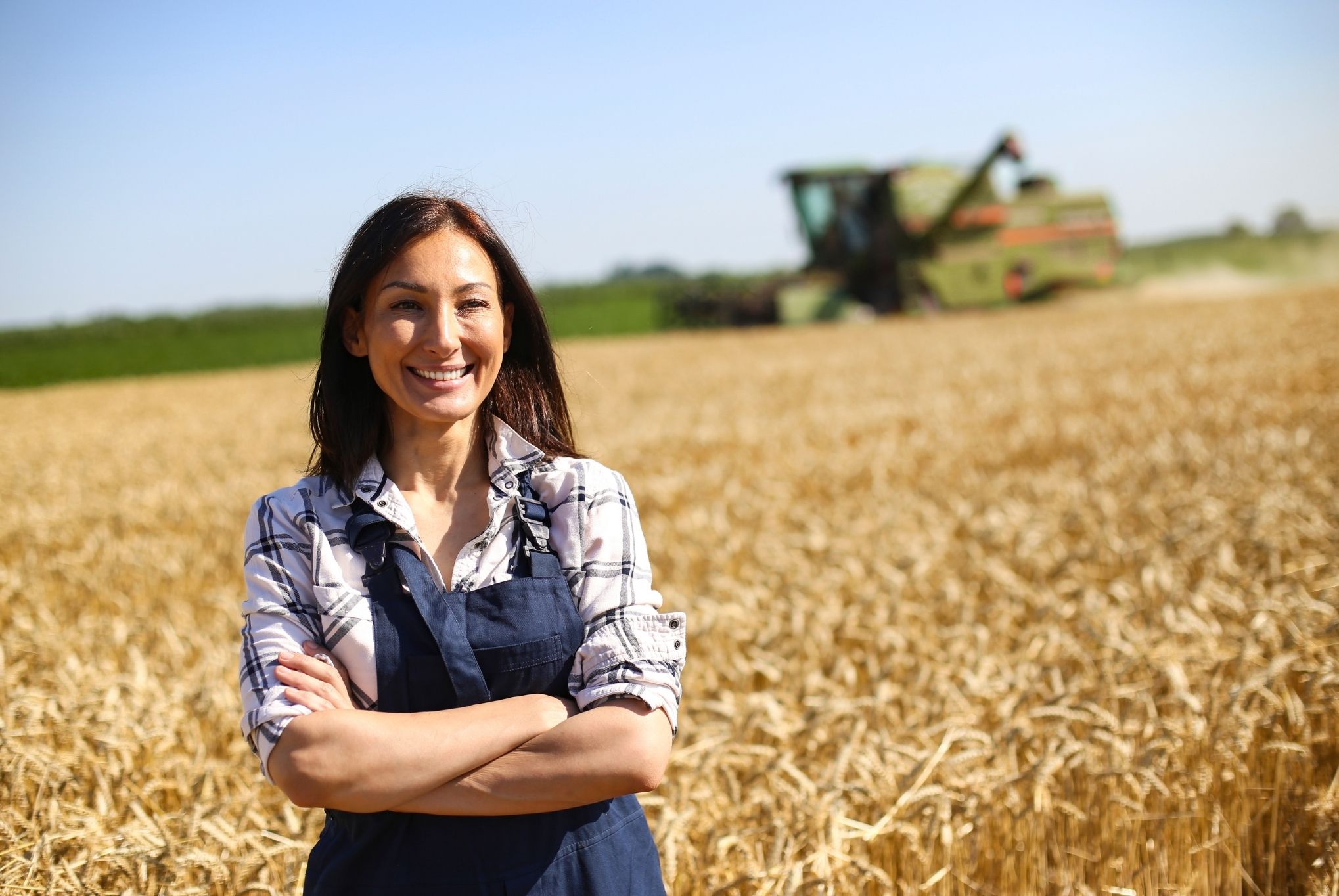 Give us a call today for a no-obligation crop insurance quote.
We will take the time to listen to ALL of your questions and help you understand how much coverage you need and why.