We know you have options when choosing your insurance agent.
With over 150 years in business, our long-standing history and commitment to service are part of what sets us apart. When you do business with Dimond Bros. you know you are working with a company that:
Employs more than 200 people
Has 35 + locations
Is licensed in over 50 standard Property/Casualty and Life/Health Insurance carriers
Services more than 45,000 clients annually which is over $300,000,000 in premium
Is a top 50 privately held insurance agency in the United States – One of the largest in the Midwest with over $40,000,000 in total revenue
Writes Local, Regional, National and International Accounts Services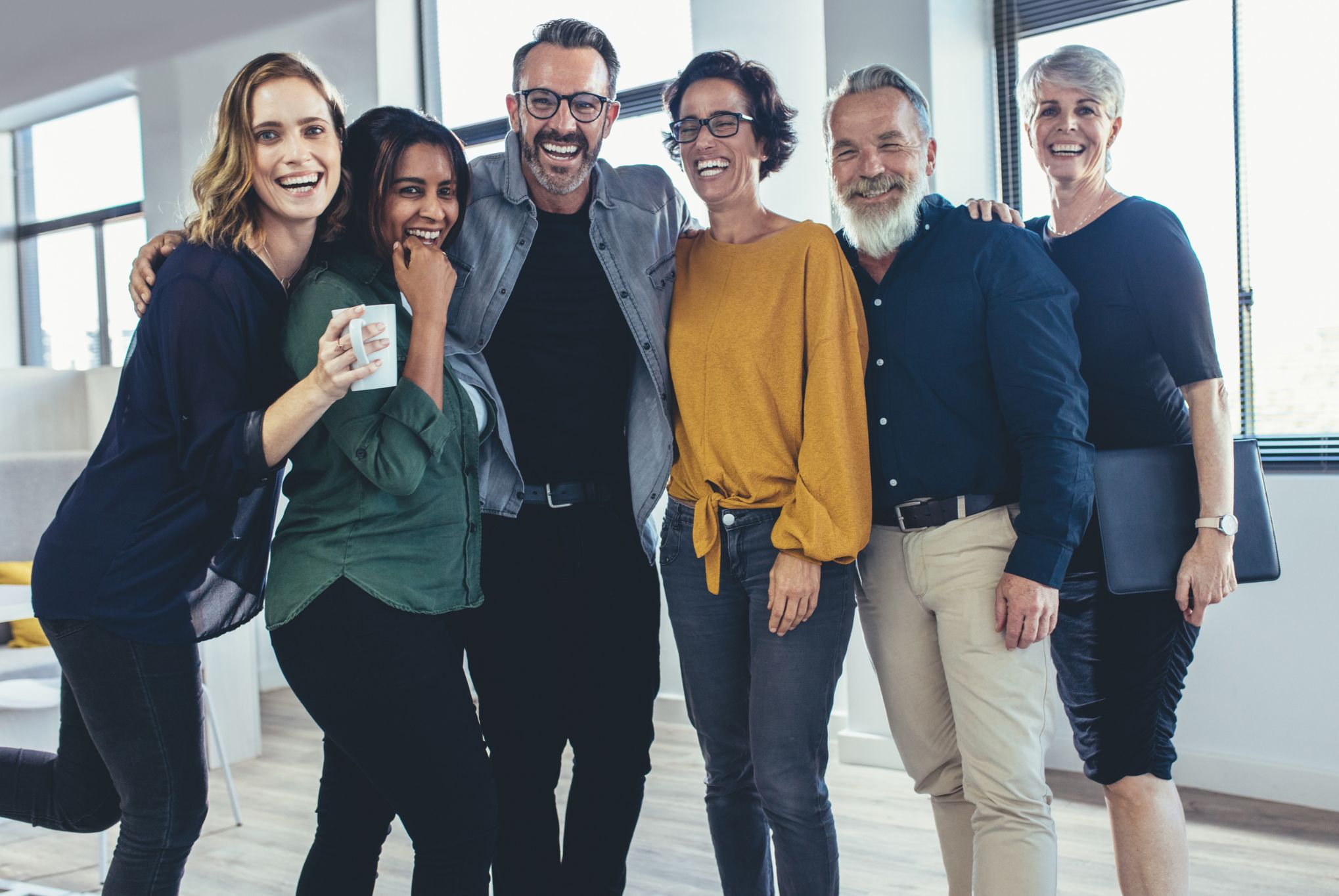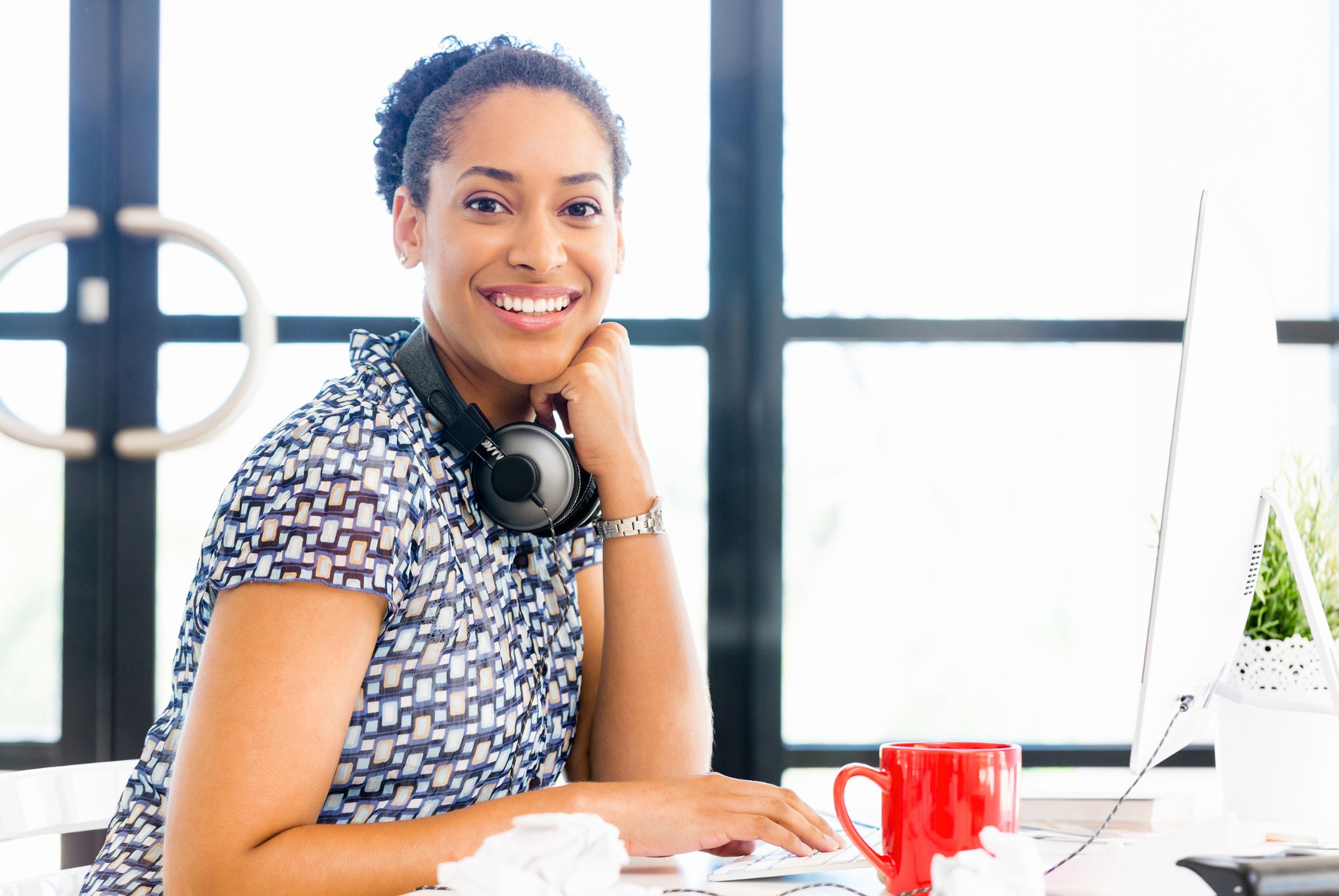 More Facts About Dimond Bros.
Places the insurance for over $5,000,000,000 in client assets
Has experienced an average growth rate of over 10% every year for the past 5 years
Believes in supporting our communities by encouraging employee involvement in local organizations, as well as charitable giving collaboration
Encourages employee development with a dedicated training team and over 50 employees with Insurance Designations that demonstrate a Commitment to Excellence