About Dimond Bros. Insurance
Dimond Bros. Insurance, LLC has been in the business of helping people like you find insurance solutions for individuals, businesses, and government entities for over 150 years. Founded in 1867 by Albert Dimond in Arcola, Illinois, our small agency of just two employees has grown to be one of the largest independent insurance agencies in the Midwest.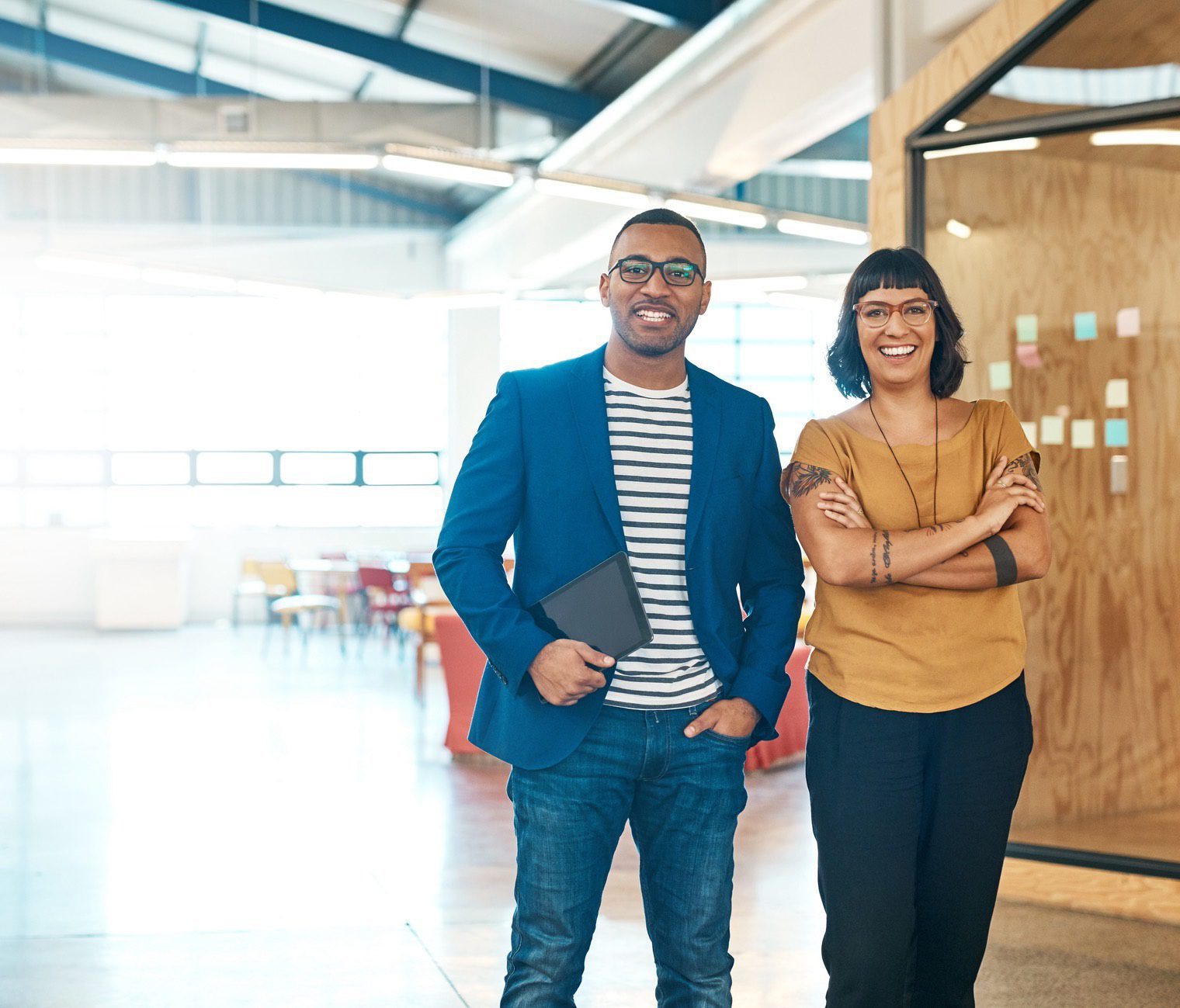 Our agency philosophy is to serve our communities with excellent service, advanced technology, and comprehensive insurance protection. We understand that every individual and business deserves personalized and professional customer service at all times, regardless of size or stature.

Our devotion to continuing education for all agency employees helps us to stay on the cutting edge of today's insurance marketplace. Visit any of our locations throughout the state of Illinois, Indiana and Wisconsin.