Experience you can lean on to help you protect your business.
At Dimond Bros., we believe it's part of our job to help you give your business a competitive advantage. We partner with you where you are and integrate our knowledge of risk and insurance with what we know about your business and your liabilities.

Choosing the right insurance plan for your business can be very confusing and complicated. We know that and have developed many different options and programs to meet the needs of our commercial and business clients. We strive to assist you in identifying factor that may increase your premiums or change your risk to ensure you understand your options to protect your business. Working with nearly all types of businesses, both big and small, we look forward to assisting you. Give us a call today or fill out one of our free online quote forms.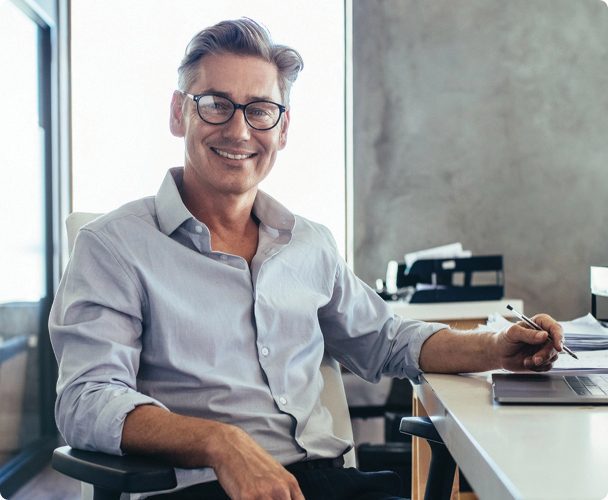 Business Insurance Services in Illinois, Wisconsin,
Indiana, and throughout the U.S.
About Us
At Dimond Bros., we're the first to acknowledge that insurance is complicated. That's why our over 150 years of experience can help you navigate your insurance options — so that you don't have to. We're in the business of helping you find peace of mind and developing lifelong partnerships through the process.
Learn More