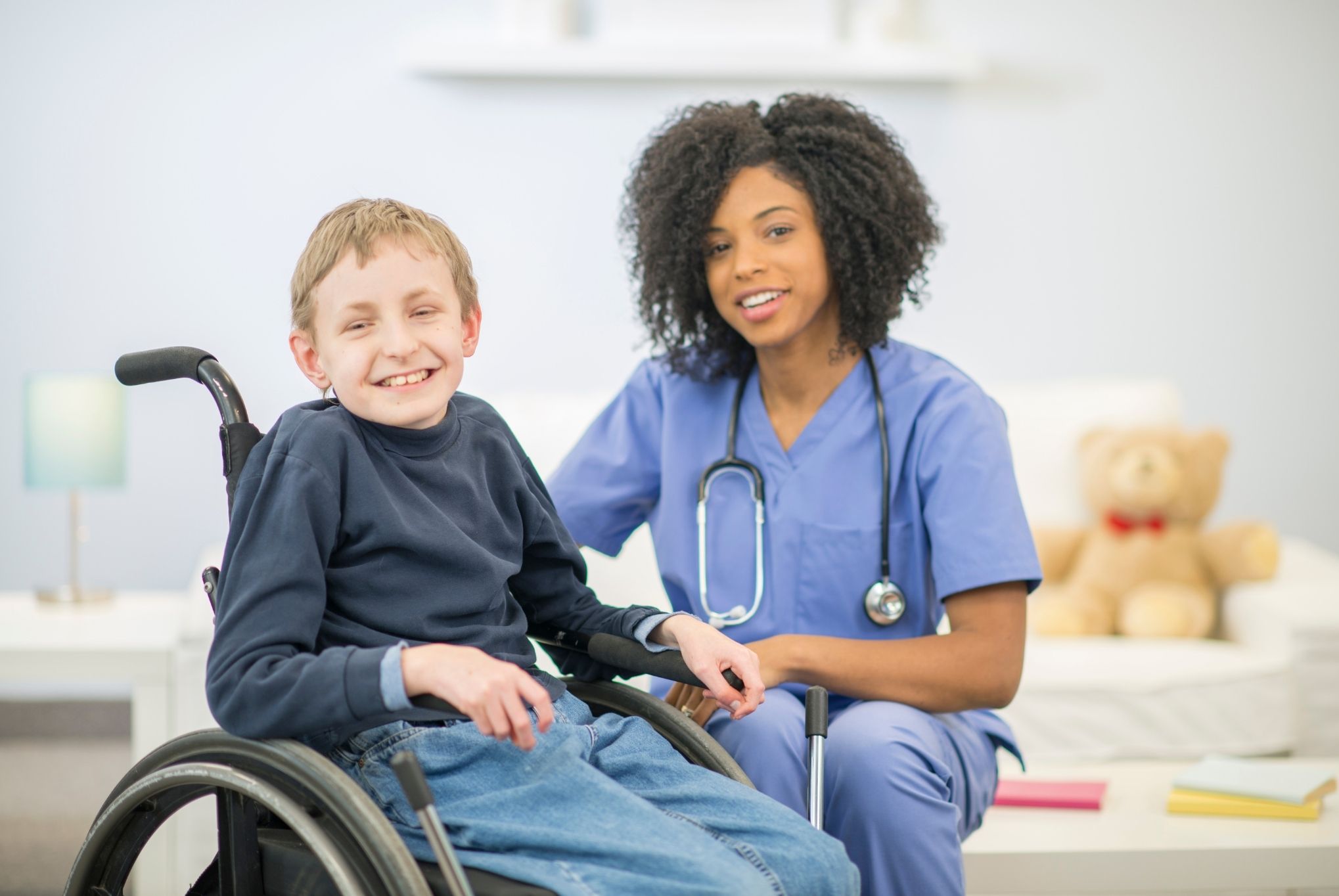 Overview Page
Insurance for Healthcare and Life Sciences
Let us be your partner in finding solutions for protecting your company's future.
Dimond Bros. can help you enhance your risk management program by taking the necessary steps provide you with the best options to cover your assets.
Over $2 Billion worth of insured properties in all states and over
150 years of expertise in life sciences/health care
International Coverages
Product Liability
Product Recall
Pollution Liability
Cyber Liability
Medicare Fraud and Abuse
Capitation Payments (transferring risk form the consumer to the provider)
Consolidation (risk pooling)
Globalization of Healthcare
Technology, Biotechnology and Information Technology
Physician Groups and Practice Management Companies
Long Term Care
Alternative Risk Financing
Behavior Risk Study
Contact us today for a no-obligation insurance quote.
We will take the time to listen to ALL of your questions and help you understand how much coverage you need and why.