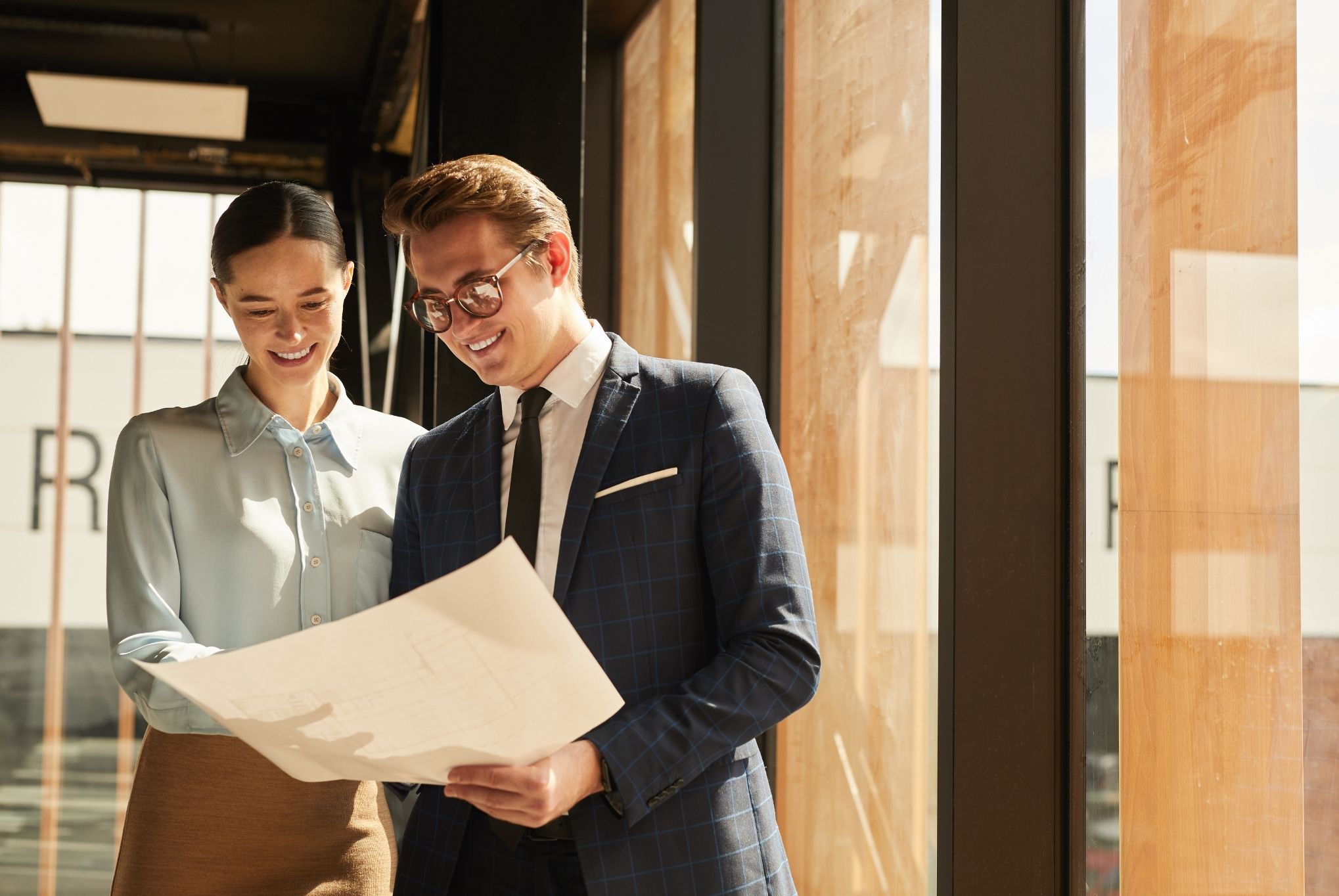 Overview Page
Real Estate Development Insurance
Dimond Bros. can help you enhance your risk management program by taking the necessary steps provide you with the best options to cover your assets.
Let us be your partner in finding solutions for protecting your company's future.
Providing Developers risk-tailored insurance programs for over 150 years
Over $2 Billion worth of insured properties in all states
Builders Risk including soft cost evaluation
Pollution Liability/Brownfield Redevelopment
Real Estate Professional Liability/Errors & Omissions
Complete Surety capabilities
Capabilities in all states
Review of assumer risk from Lenders
Identification of adverse contractual language
Indemnification review
Architects/Engineers/Design Build contract review
Wrap up analysis
Business continuation /disaster recovery study
Risk transfer of identity theft exposures
Highly Protected Risk Analysis
Behavior Risk Study
During the course of construction, contractors, whether large or small, have different risks.
Therefore, contractors need a professional insurance agent to determine those risks. We have helped many contractors and builders to assess these risks and insurance needs.
A builder's risk policy protects builders and contractors from losses to property and financially in the event of an incident. Losses may occur to the property or structure but may include the materials used on the job site. Dimond Bros. can help you find the plans to protect your assets in the event of a fire, flood or theft. You may also opt to have additional coverage in the event of losses due to project penalties or unexpected costs, like taxes.
At Dimond Bros., we work as a consultant to determine your insurance needs and risks by evaluating your project with you. Options for a builders risk policy include:
Policy time frames
New construction, remodeling and rehabs
Coverage for framing, cleanup, debris
Financial costs due to delays
Project sites and trailers
Turn to the agents at Dimond Bros. Insurance for your builders risk insurance coverages by filling out our quote form or giving us a call today at 217-465-5041.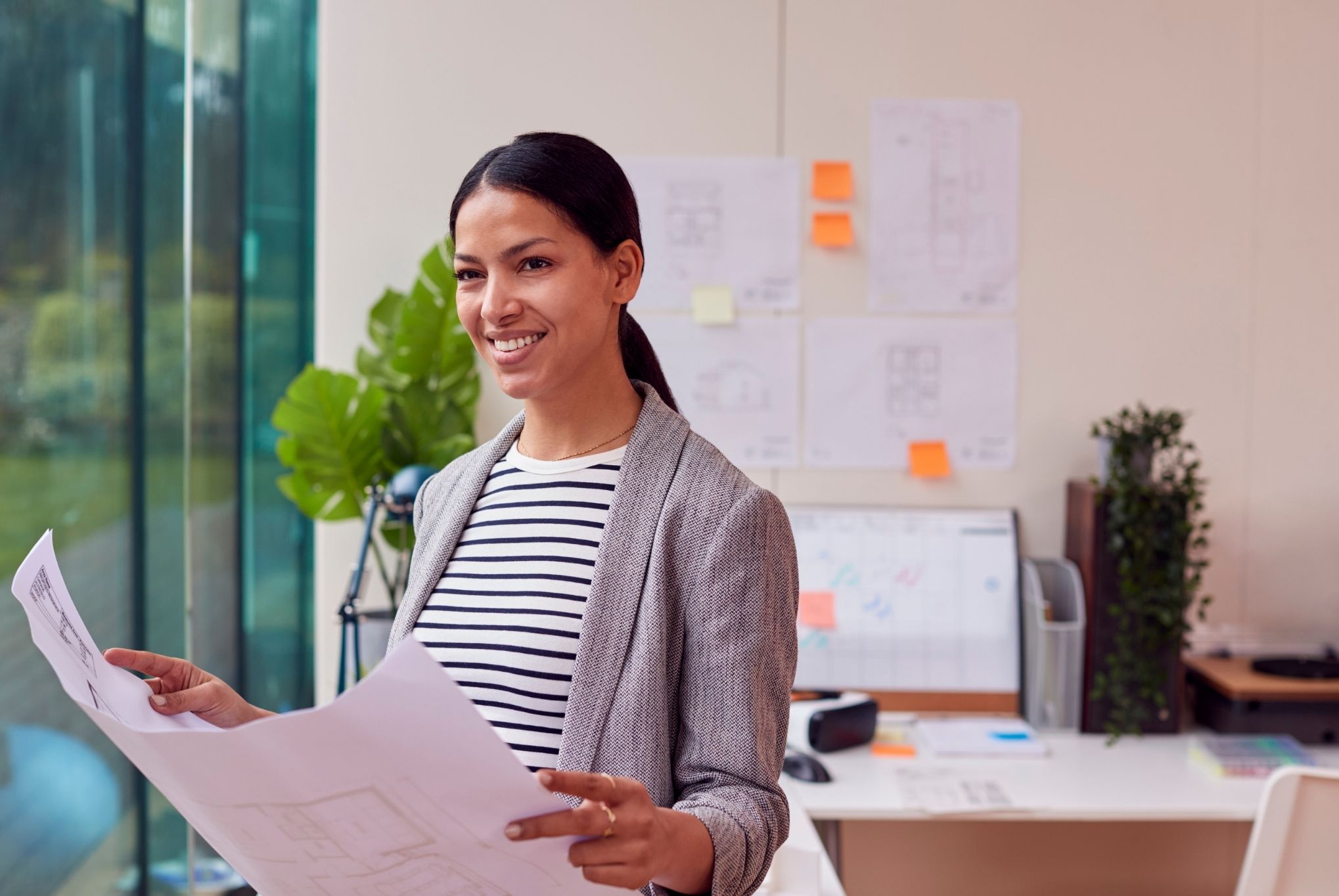 Contact us today for a no-obligation real estate development insurance quote.
We will take the time to listen to ALL of your questions and help you understand how much coverage you need and why.