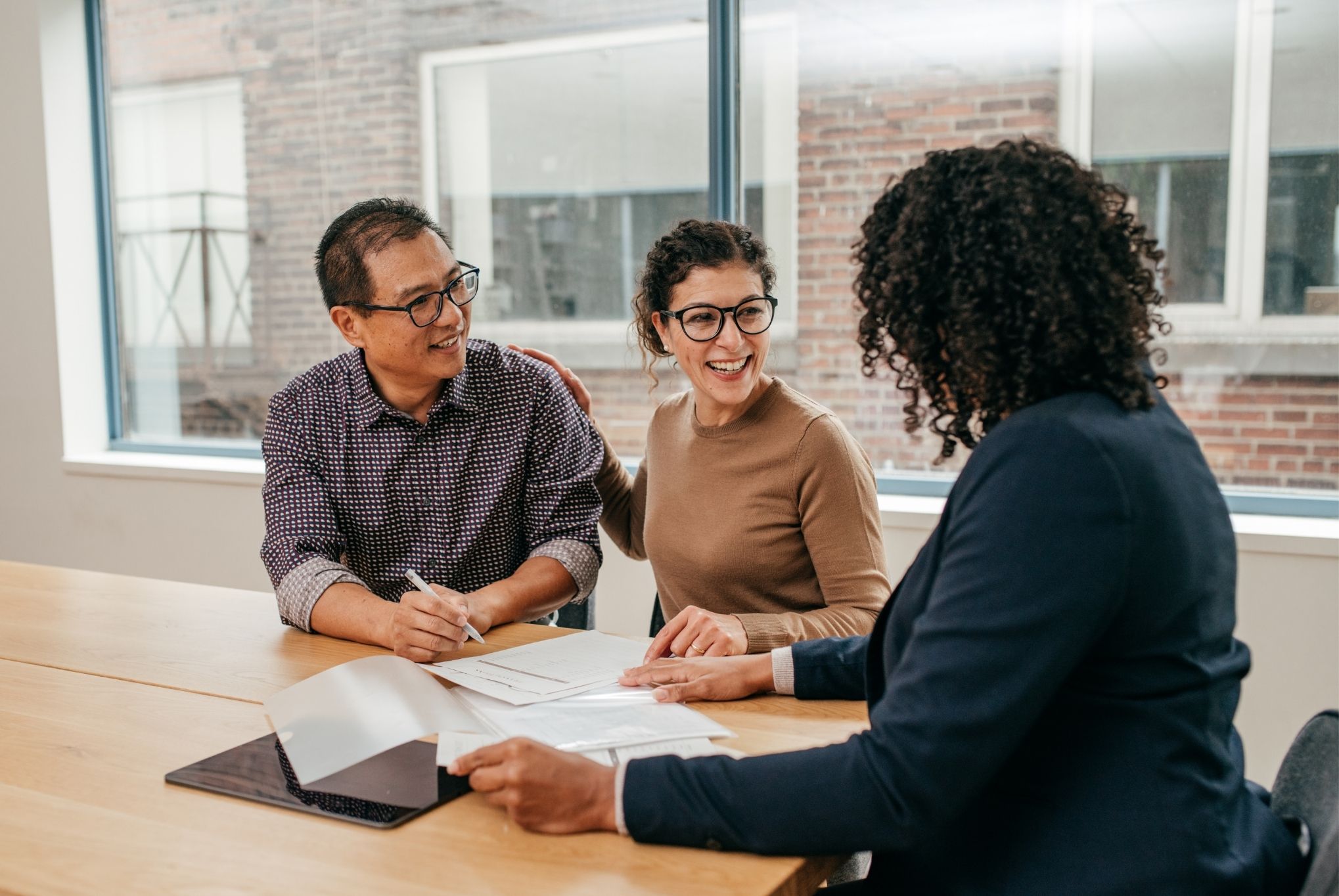 Overview Page
Property Management Insurance
Dimond Bros. can help you enhance your risk management program by taking the necessary steps provide you with the best options to cover your assets.
Let us be your partner in finding solutions for protecting your company's future.
Over $2 Billion worth of insured properties in all states with expertise in hurricane, flood and earthquake prone locations
Providing Property Managers with risk-tailored insurance programs in the United States for over 150 years
Pollution Liability/Brownfield Redevelopment
Real Estate Professional Liability/Errors & Omissions
Complete Surety capabilities
Capabilities in all states
Review of assumed risk from Lenders
Identification of adverse contractual language
Indemnification review
Architects/Engineers/Design Build contract review
Business continuation/disaster recovery study
Risk transfer of identity theft exposures
Highly Protected Risk Analysis
Behavior Risk Study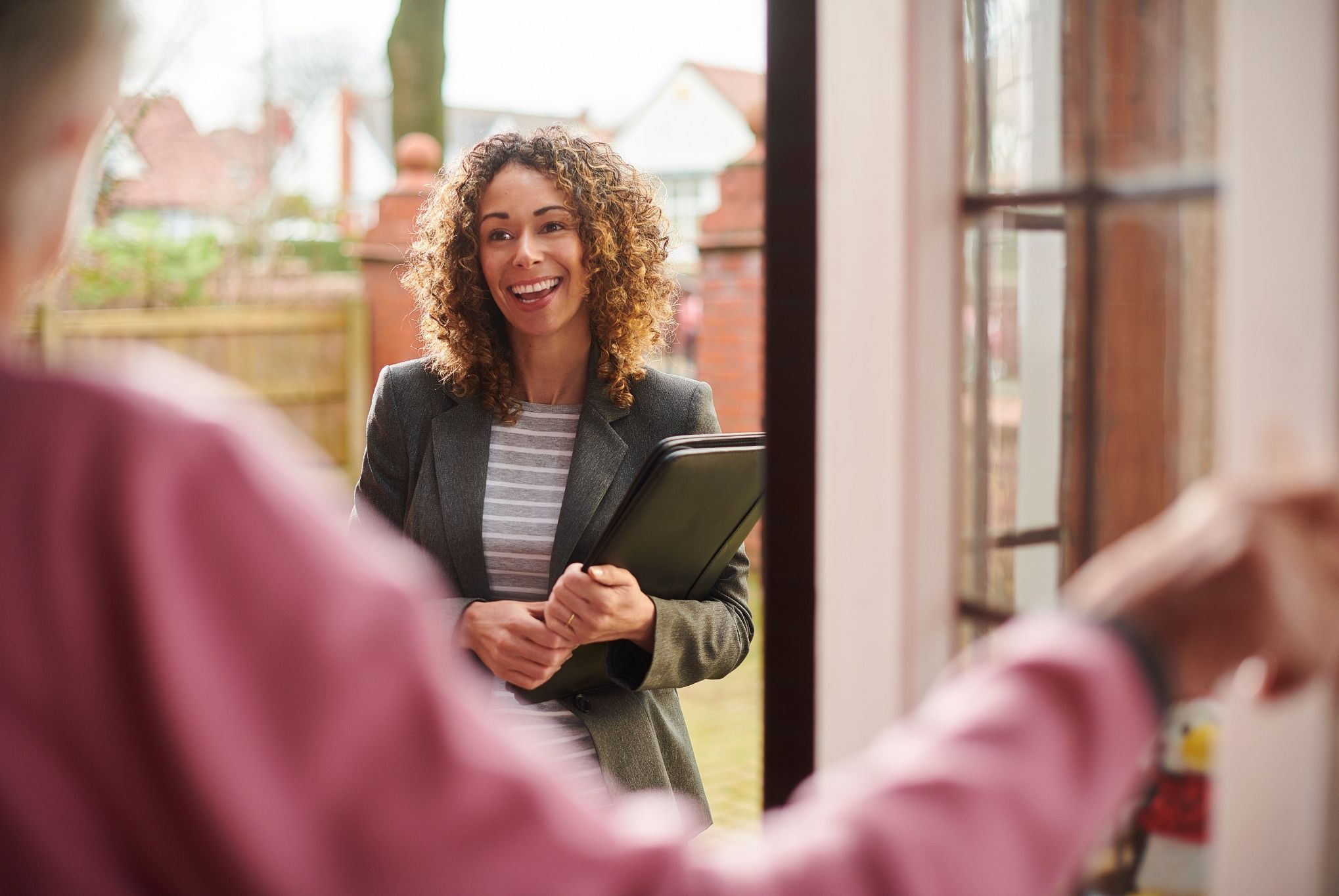 Contact us today for a no-obligation property management insurance quote.
We will take the time to listen to ALL of your questions and help you understand how much coverage you need and why.