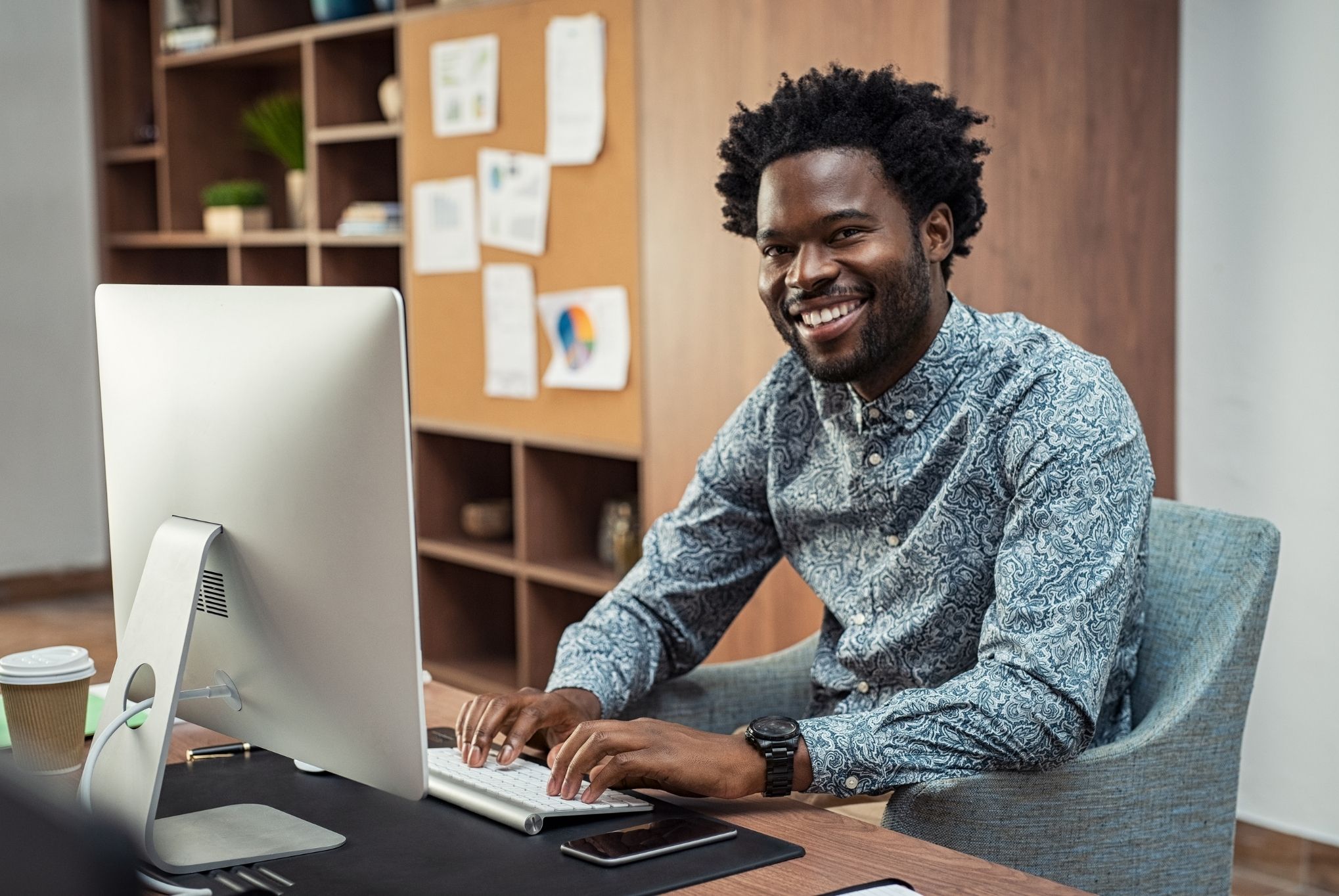 Overview Page
Group Dental Insurance
Dental care is more popular now than ever before because people are more conscious about having great-looking, healthy teeth. We can help supplement health insurance policies with the dental plans to meet the needs of your employees and their families.
There are many different plans and options to help employers make their health coverage complete, and Dimond Bros. can assist you in finding the right coverage.
A dental maintenance organization (DMO) is a plan in which a dentist is selected within the plan's network. DMO plans are usually the least expensive but do have restrictions.
Dentists from within the network can still be used at a low cost.
The preferred provider organization (PPO) plan offers fewer restrictions by allowing use of providers outside the network at a greater cost.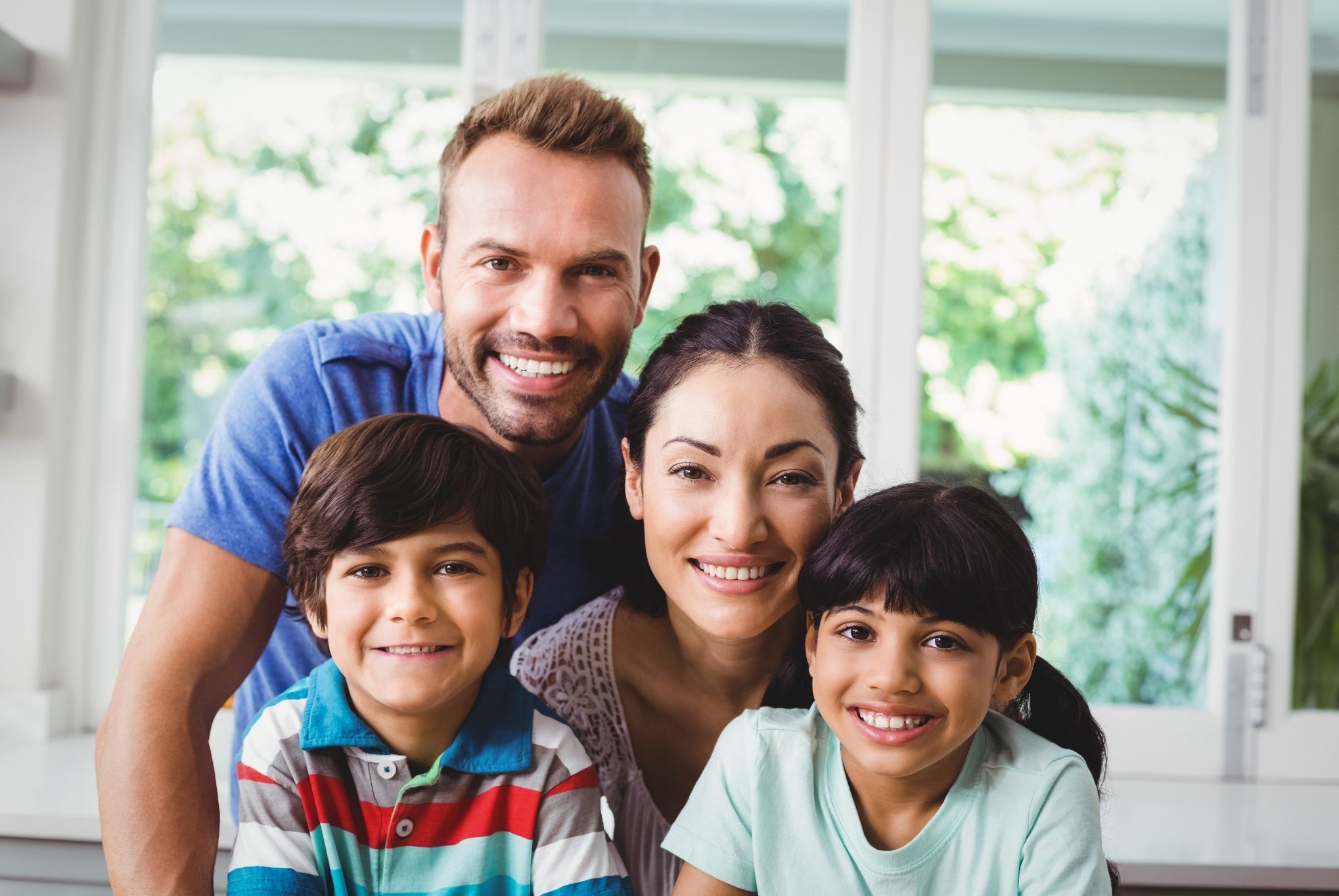 Contact us today for a no-obligation group dental insurance quote.
We will take the time to listen to ALL of your questions and help you understand how much coverage you need and why.