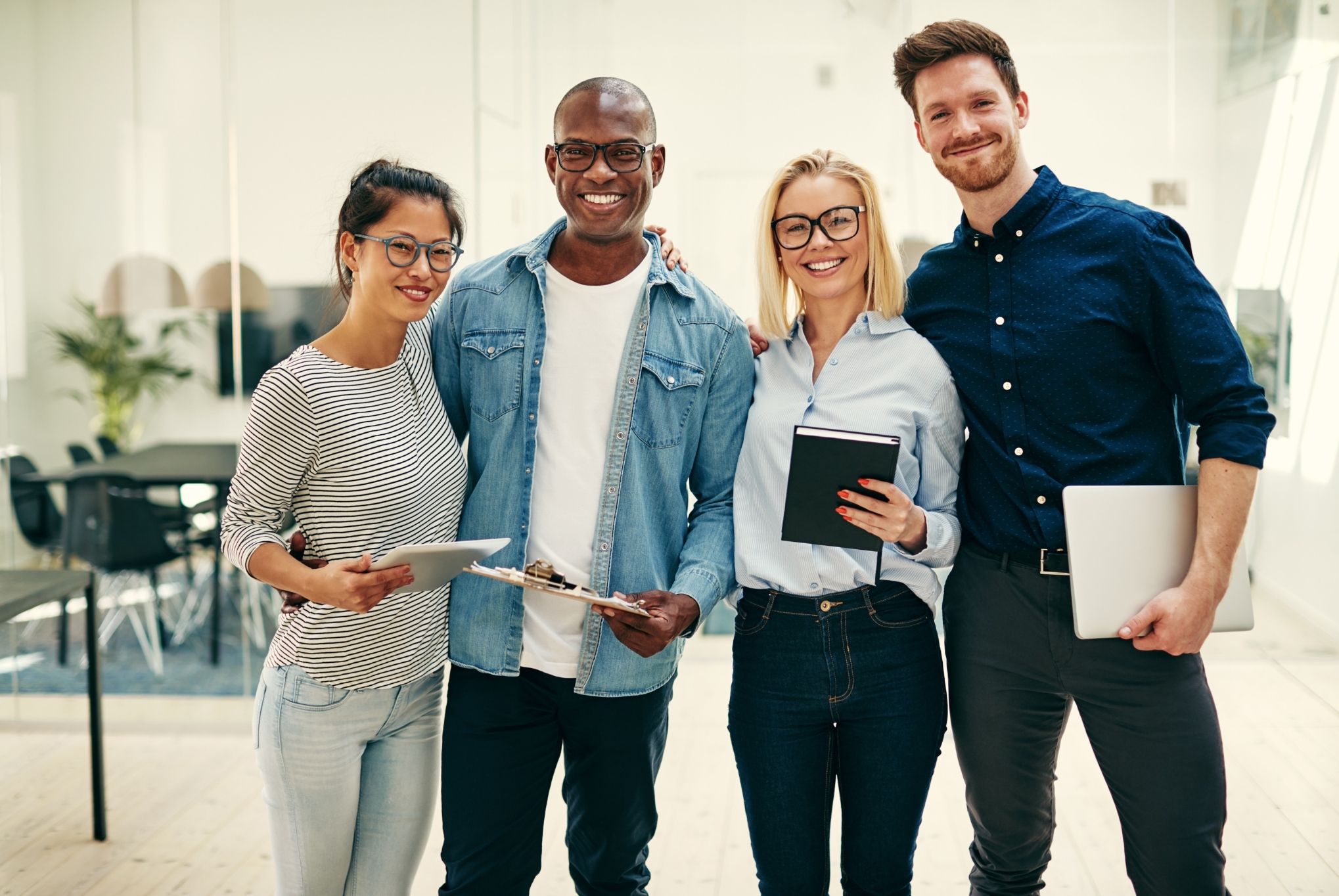 Overview Page
Group Vision Insurance
Even if your basic health insurance plan offers coverage for routine eye examinations, a group vision insurance plan in is inexpensive to offer your employees and can cover benefits for exams, frames and lenses, contact lenses and safety glasses.
Not only do many employees need glasses or contacts to correct and enhance their vision, but regular eye exams can detect diseases like glaucoma, diabetes and blindness issues. Members of most group vision plans can visit either a provider of their choice or go to a provider in the network to save on out-of-pocket expenses. The large networks include private practice doctors and retailers; so finding a provider close by should be easy.
Dimond Bros. can help your employees maintain their eye health and vision by adding a group vision insurance plan today.
There are many affordable plans for you to choose from by seeing your licensed agent.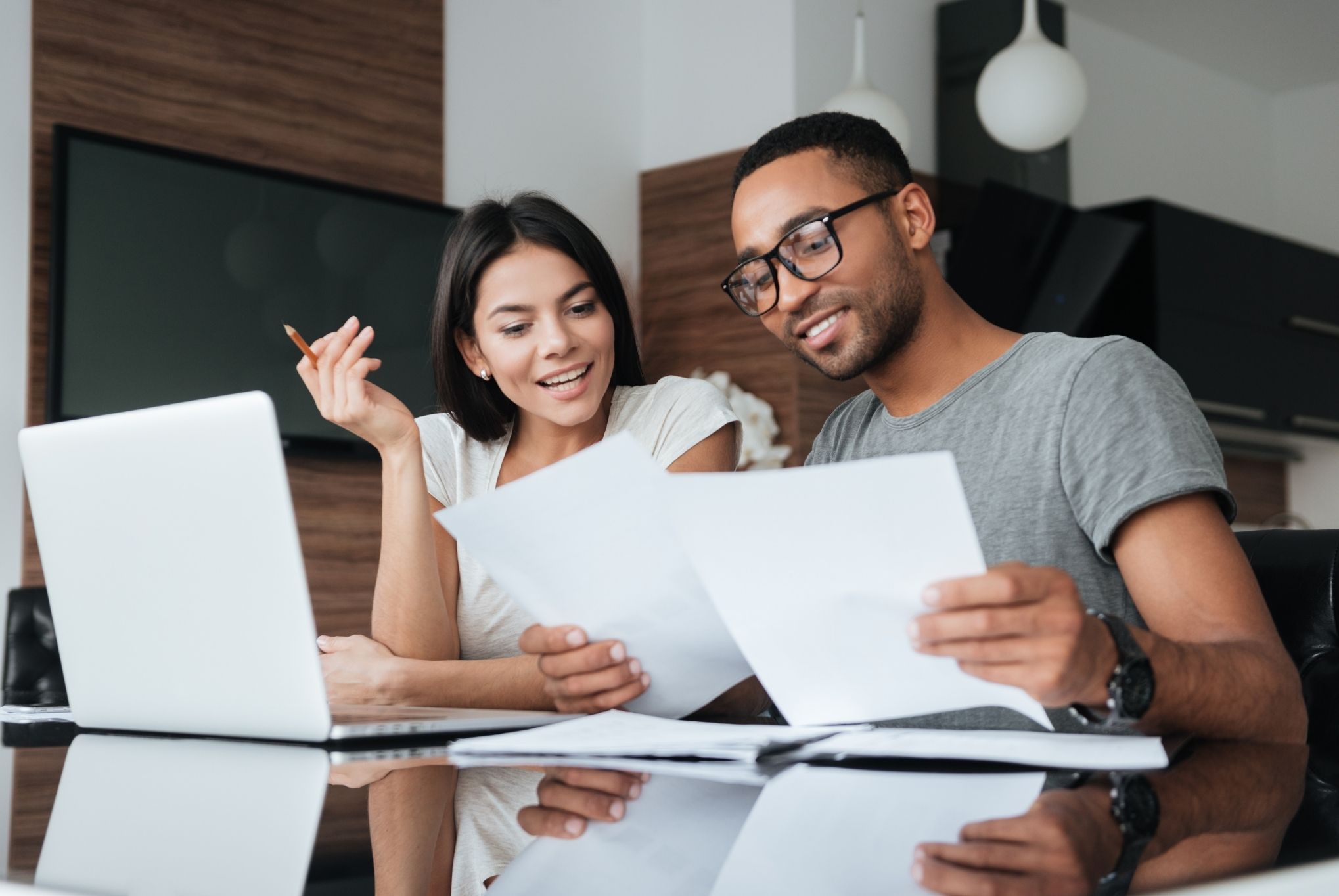 Contact us today for a no-obligation group vision insurance quote.
We will take the time to listen to ALL of your questions and help you understand how much coverage you need and why.