Artisan Contractors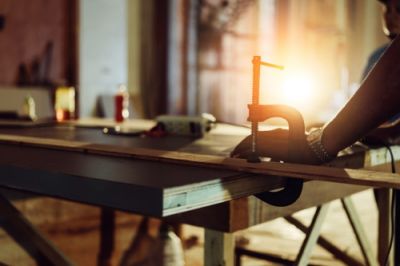 Dimond Bros. will enhance your risk management program by taking the necessary steps to insure your assets.
Providing Contractors with risk-tailored insurance programs for over 150 years
Experience Modification rating factor analysis and projection
Complete surety capabilities
Capabilities in all states
Errors and omissions coverage analysis
Audit of environmental hazards
Executive liability analysis
Identification of adverse contractual language
Indemnification review
Architects/Engineers/Design Build contract review
Wrap up review
Business continuation/disaster recovery study
Risk transfer of identity theft exposures
Behavior Risk Study
Let us be the foundation for protecting your company's future. Give us a call today or fill out one of our free online quote forms.