Automotive Repair and Service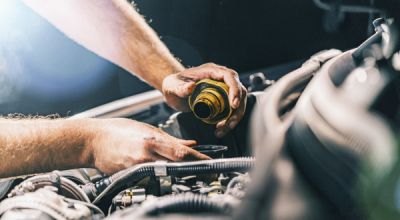 Dimond Bros. will enhance your risk management program by taking the necessary steps to insure your assets.
Providing auto repair and service with risk-tailored insurance programs for over 150 years' experience
Capabilities in all states
Audit of environmental hazards
Executive liability analysis
Business continuation/disaster recovery study
Risk transfer of identity theft exposures
Behavior Risk Study
Let us be the foundation for protecting your company's future. Give us a call today or fill out one of our free online quote forms.