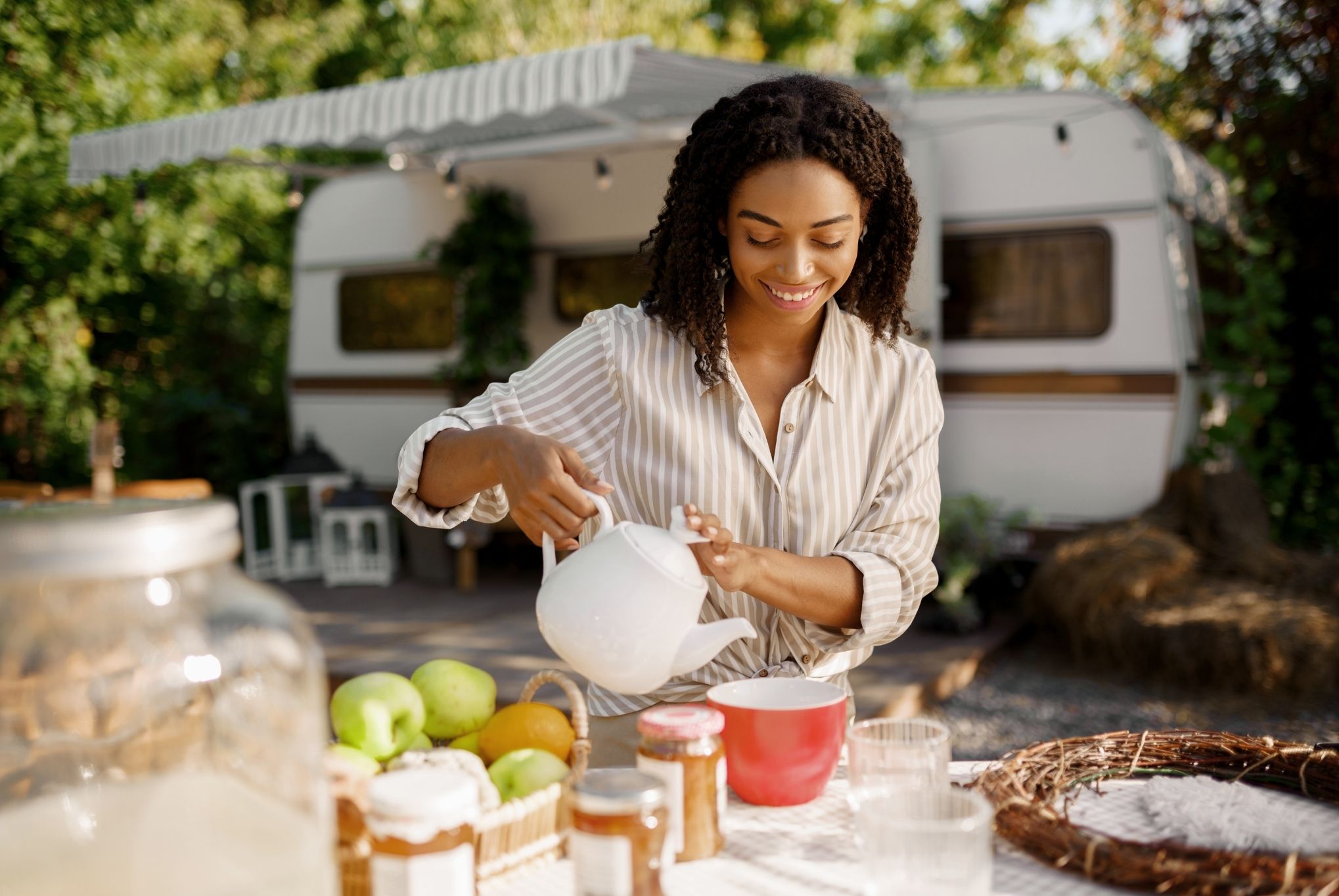 Overview Page
Recreational Vehicle Insurance
As your local independent insurance agency, we have connections with some of the top-rated insurance companies which allows us to find competitive rates and the right coverage for your recreational vehicles.
Recreational vehicles provide a lot of enjoyment but also bring with them some unique risk and exposures. We can help you protect your vehicle. Some of the recreational vehicle insurance coverages we offer are:
ATV insurance
Personal Watercraft – Jet Skis, Sea-Do
RV Insurance including Campers and trailers
And don't forget, many of your favorite vehicles have trailers you may also want coverage for. Whether you're a current client and acquired a new toy or you are shopping around for help through a new agency, let us wow you with our insight on protecting your off-road activities!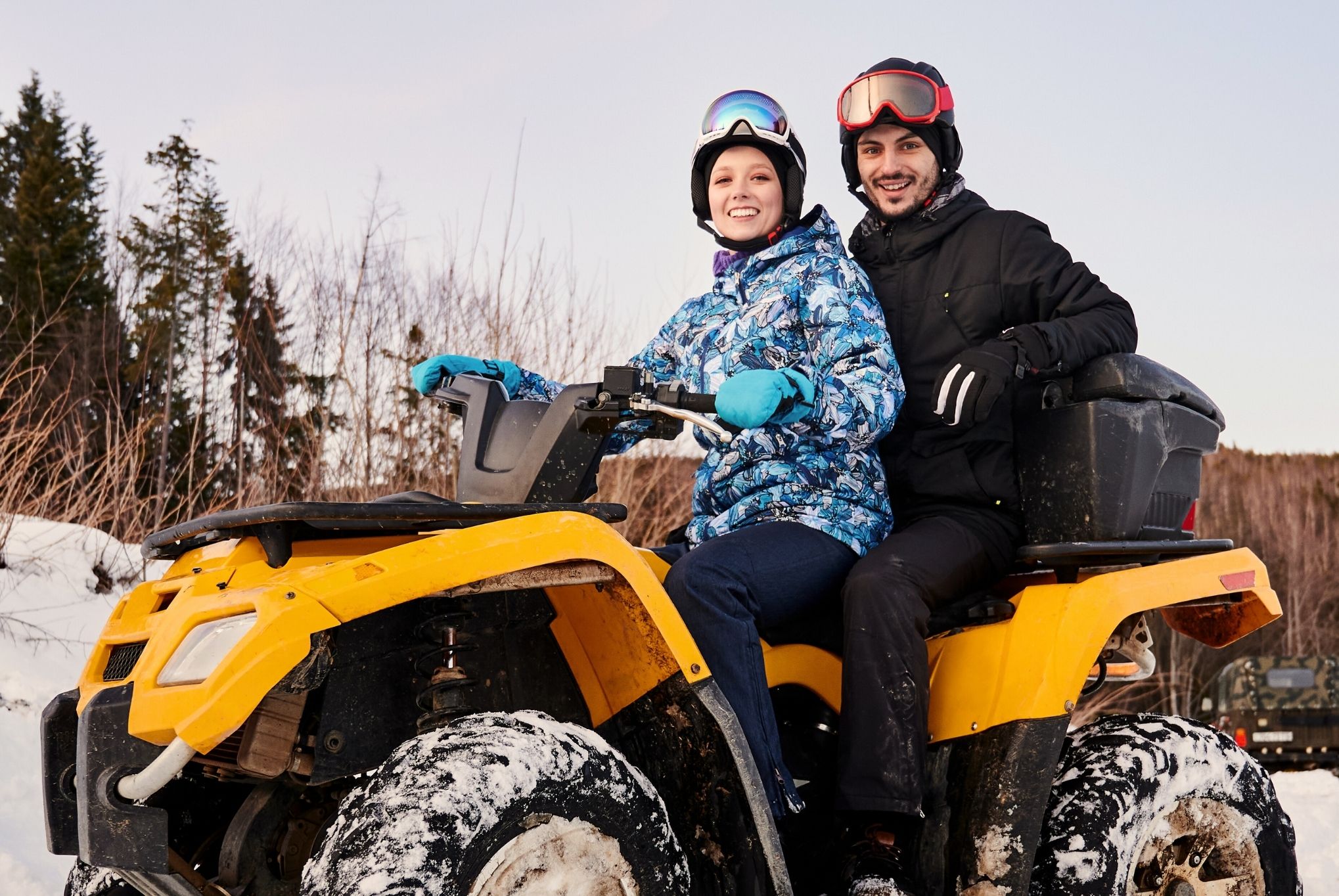 Contact us today for a no-obligation recreational vehicle insurance quote.
We will take the time to listen to ALL of your questions and help you understand how much coverage you need and why.