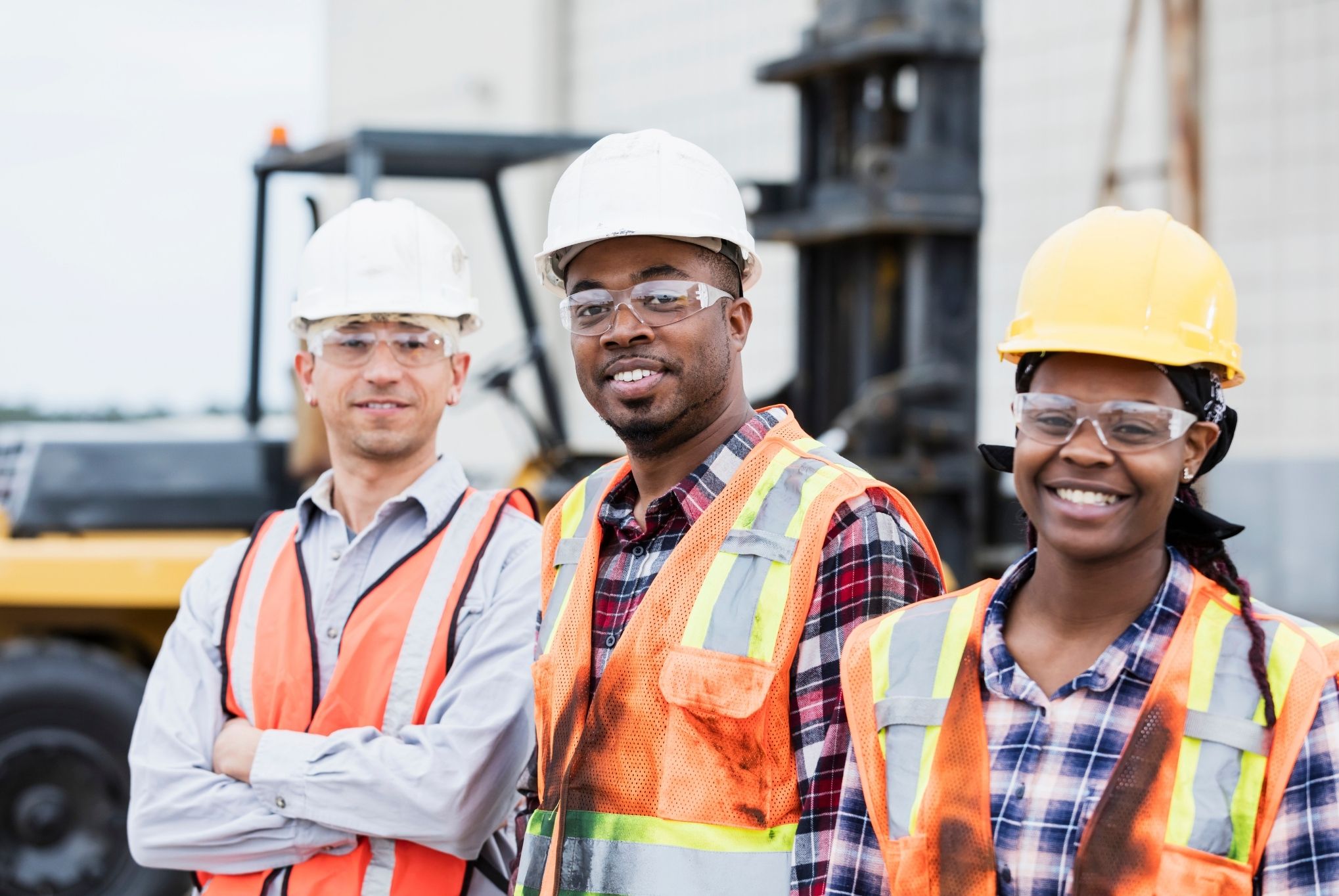 Overview Page
Surety Bonds Insurance
Let us be your partner, telling your story beyond the numbers.  
Dimond Bros. has experience and knowledge to assist you with your Surety Bond needs.
Dedicated Bond Department with over 100 years of combined Surety experience
Multi-Billion dollars of work bonded for Dimond Bros. clients.
Strong relationships with the most respected and stable Surety Companies.
Multiple Professionals on staff with Surety Underwriting experience.
National and International Capabilities
Services and consultation include:

Contract and bond form review
Surety Indemnification Review and Negotiation
Co-Surety and Joint Venture Agreements
Teaming Arrangements for Set Aside Work
Assistance with Continuity Planning, Benchmarking and Budgeting
Subcontractor Pre-Qualification Review
SBA Bond Guarantee Program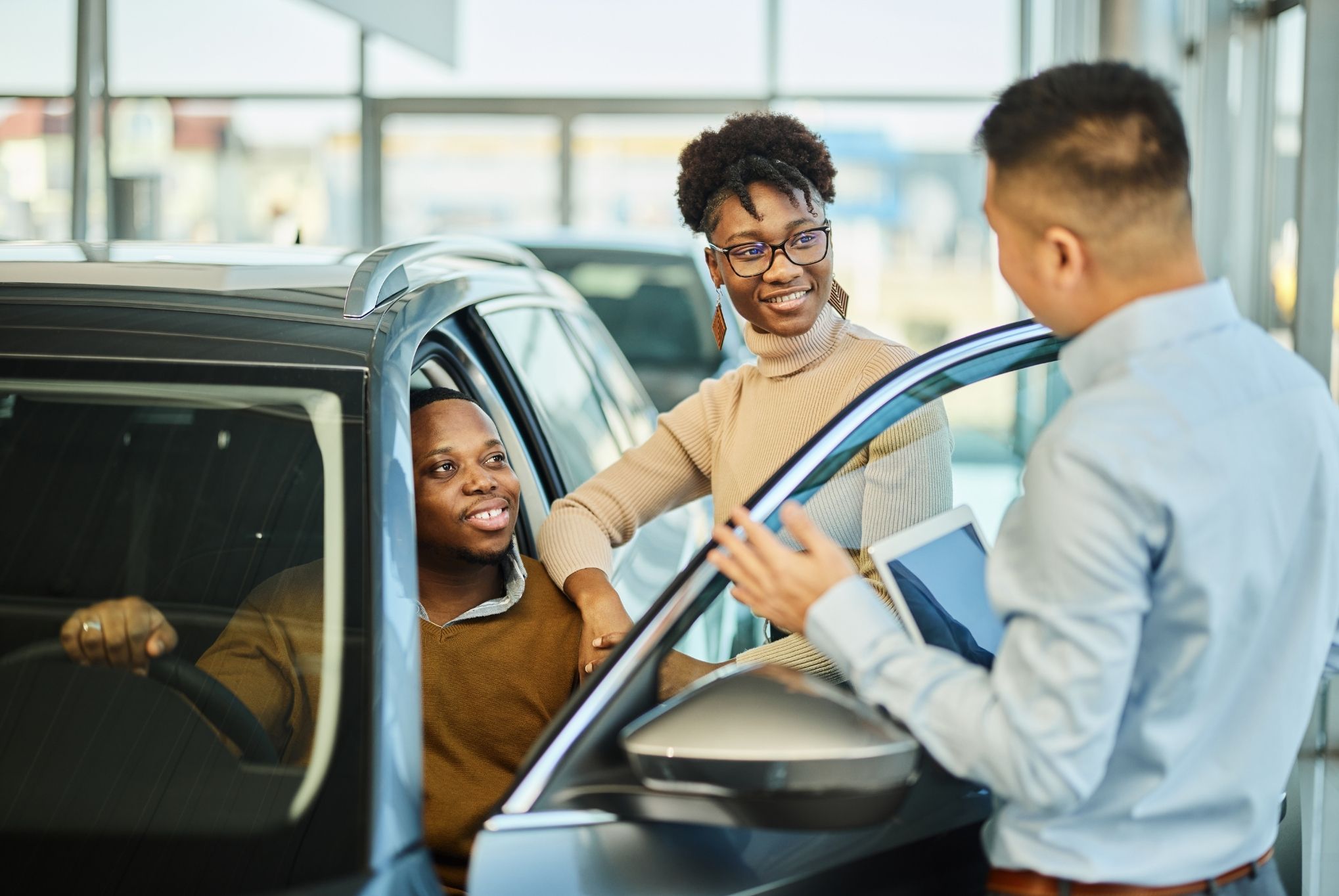 Contact us today for a no-obligation surety bonds insurance quote.
We will take the time to listen to ALL of your questions and help you understand how much coverage you need and why.