Life and Health Insurance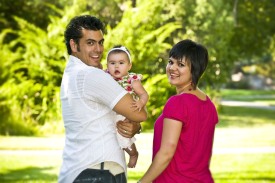 You need to protect yourself, your family and your business, and our benefits department offers a full range of coverage options for individuals or businesses.
At Dimond Bros. we strive to find the best benefit plan to meet the needs of our clients and employers. Rising health care costs, complicated plan designs and regulations have made it even more important to have the right advisor. Our specialists can tailor a package that will satisfy your family or employee needs, while keeping costs to a minimum.

If you are searching for life insurance, health insurance, dental insurance, annuities or group benefits, please contact us at 217-465-5041.