Real Estate Development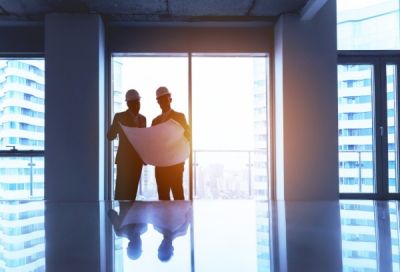 Dimond Bros. will enhance your risk management program by taking the necessary steps to insure your assets.
Providing Developers risk-tailored insurance programs for over 150 years
Over $2 Billion worth of insured properties in all states
Builders Risk including soft cost evaluation
Pollution Liability/Brownfield Redevelopment
Real Estate Professional Liability/Errors & Omissions
Complete Surety capabilities
Capabilities in all states
Review of assumer risk from Lenders
Identification of adverse contractual language
Indemnification review
Architects/Engineers/Design Build contract review
Wrap up analysis
Business continuation /disaster recovery study
Risk transfer of identity theft exposures
Highly Protected Risk Analysis
Behavior Risk Study
Let us be the foundation for protecting your company's future. Give us a call today or fill out one of our free online quote forms.