Wholesalers and Distributors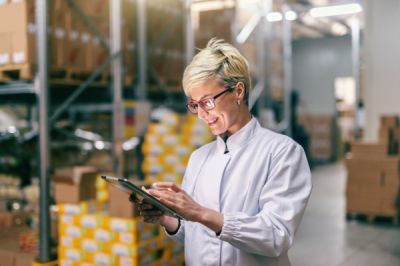 Dimond Bros. will enhance your risk management program by taking the necessary steps to insure your assets.
Exporter's Liability
Review of Ocean Marine Exposures
Packaging/Repackaging Errors and Omissions
Cyber Liability
Pollution Liability
Highly Protected Risk Analysis
Confirm Additional Insured Coverage Provided by Manufacturers
Placement of Product Recall Coverages
Behavior Risk Study
Let us be the foundation for protecting your company's future. Give us a call today or fill out one of our free online quote forms.